Free Movie Courtesy "Friends of Midtown"
Image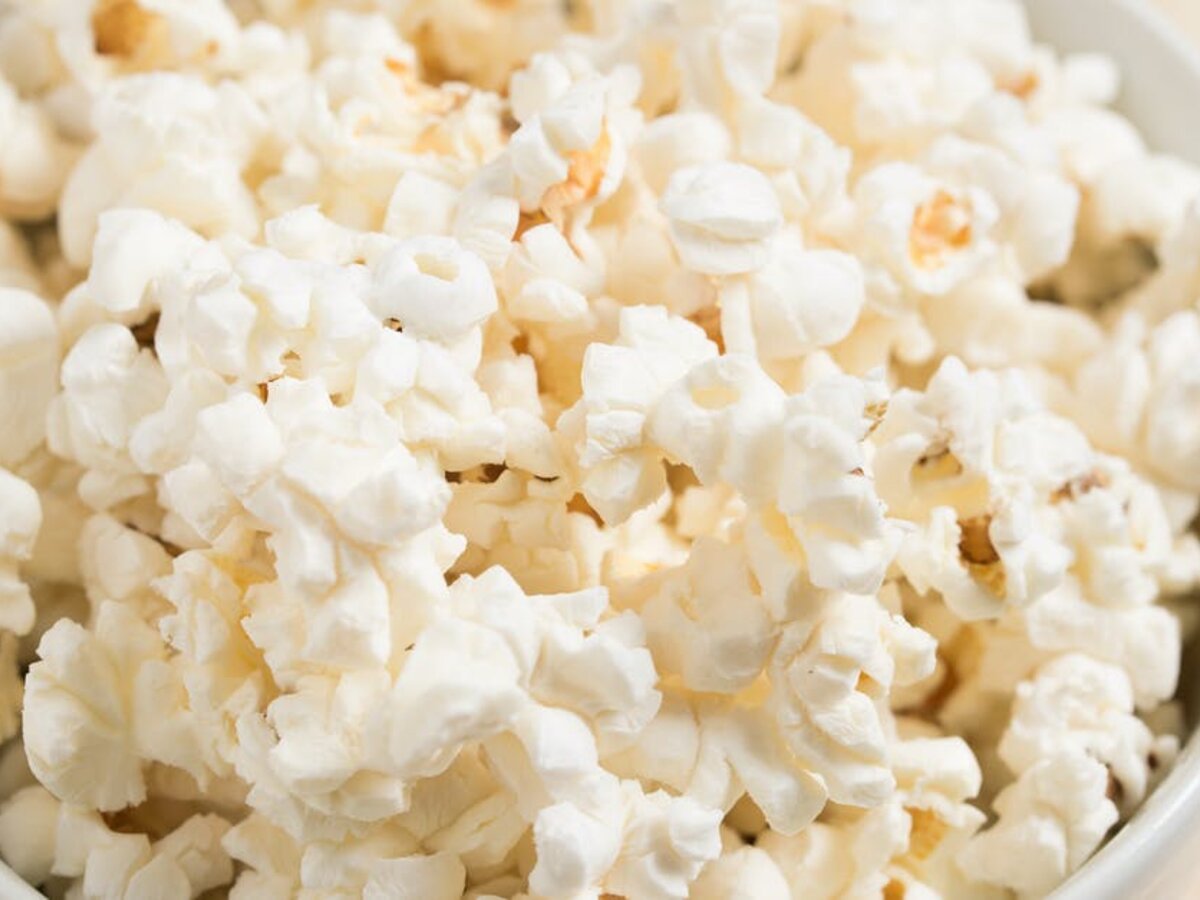 ABOUT THE MOVIE
Carl Fredricksen, a 78-year-old balloon salesman, is about to fulfill a lifelong dream. Tying thousands of balloons to his house, he flies away to the South American wilderness. But curmudgeonly Carl's worst nightmare comes true when he discovers a little boy named Russell is a stowaway aboard the balloon-powered house.
BRING A DONATION FOR THE ECUMENICAL FOOD PANTRY HARRISBURG AND GLO HBG
Located in Midtown, at 6th and Forster, the Ecumenical Food Pantry is one of the largest food pantries in Dauphin County, providing emergency food assistance to, on average, 1775 people per month and over 21,300 per year (20% under 18 years old).
Midtown Cinema
250 Reily St.
Harrisburg, PA
United States