A Hole in One for Community Youth
Image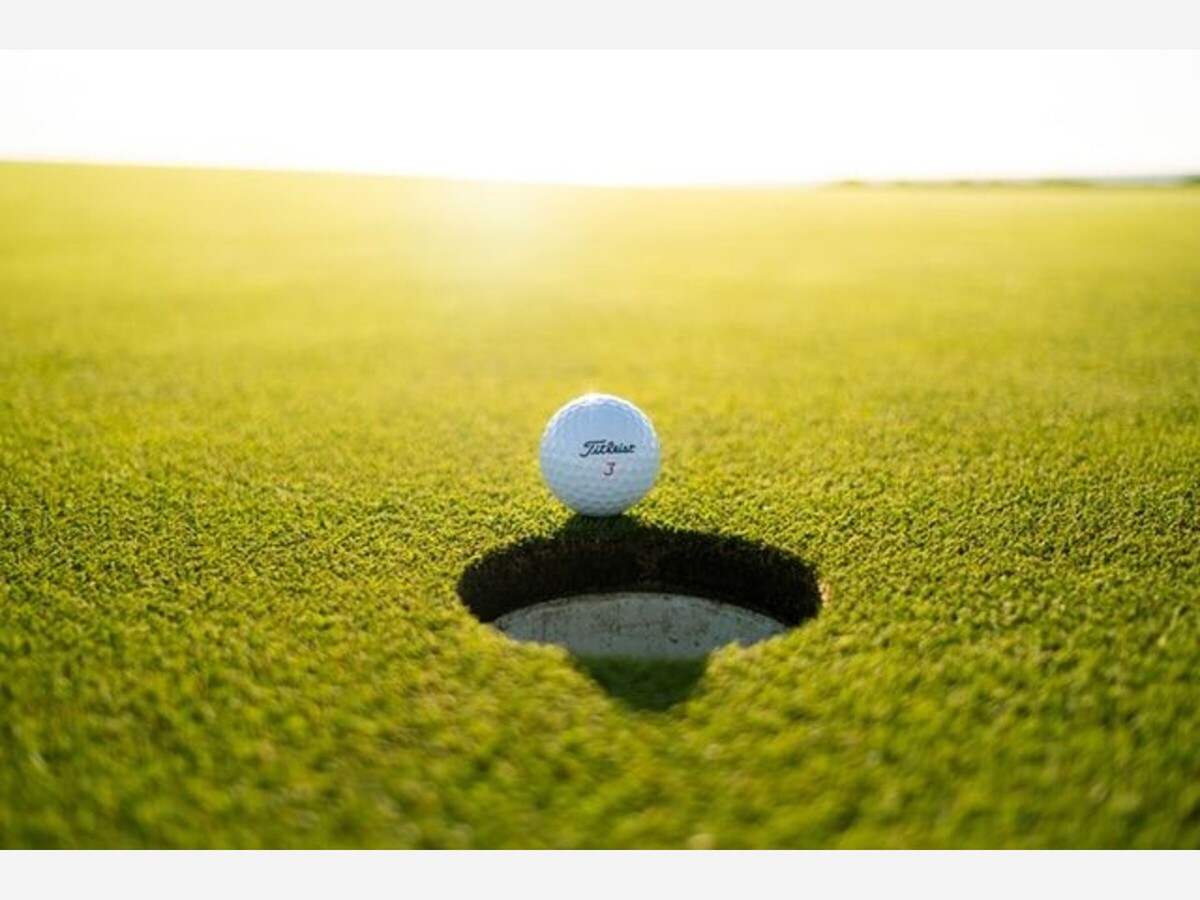 East Pennsboro Youth Athletic League (EPYAL) has been working hard to raise funds for youth sports programs.
With the support of friends and local businesses, they have been able to facilitate their first annual golf tournament that will be taking place this Friday, July 22 at 8:00 am.
All proceeds directly benefit all youth sports within EPYAL.
Over $800 has been poured into the event thus far to cover all of the costs, with a goal of raising between $3,000 and $4,000 this year.
The tournament includes 1st, 2nd, and 3rd place trophies that were graciously donated, along with gift card prizes. 92 golfers registered to be a part of the charitable event.
Mike Leavitt spoke on behalf of EPYAL when he offered this statement, "Youth sports are very important to the community. They help promote teamwork, discipline, and physical fitness. They can also help to redirect a child's path, change behaviors, or make them feel a sense of inclusion and success that maybe they have been missing. We are dedicated to our youth sports organizations and will continue to do whatever we can to provide affordable programs to the community in which we serve."
EPYAL is always looking for sponsors and volunteers. If anyone in the community is interested in lending a helping hand, you can email president@epyal.com.
"Thank you to all the local businesses and friends who supported us by donations, sponsorships, and time volunteering." – Mike Leavitt