Image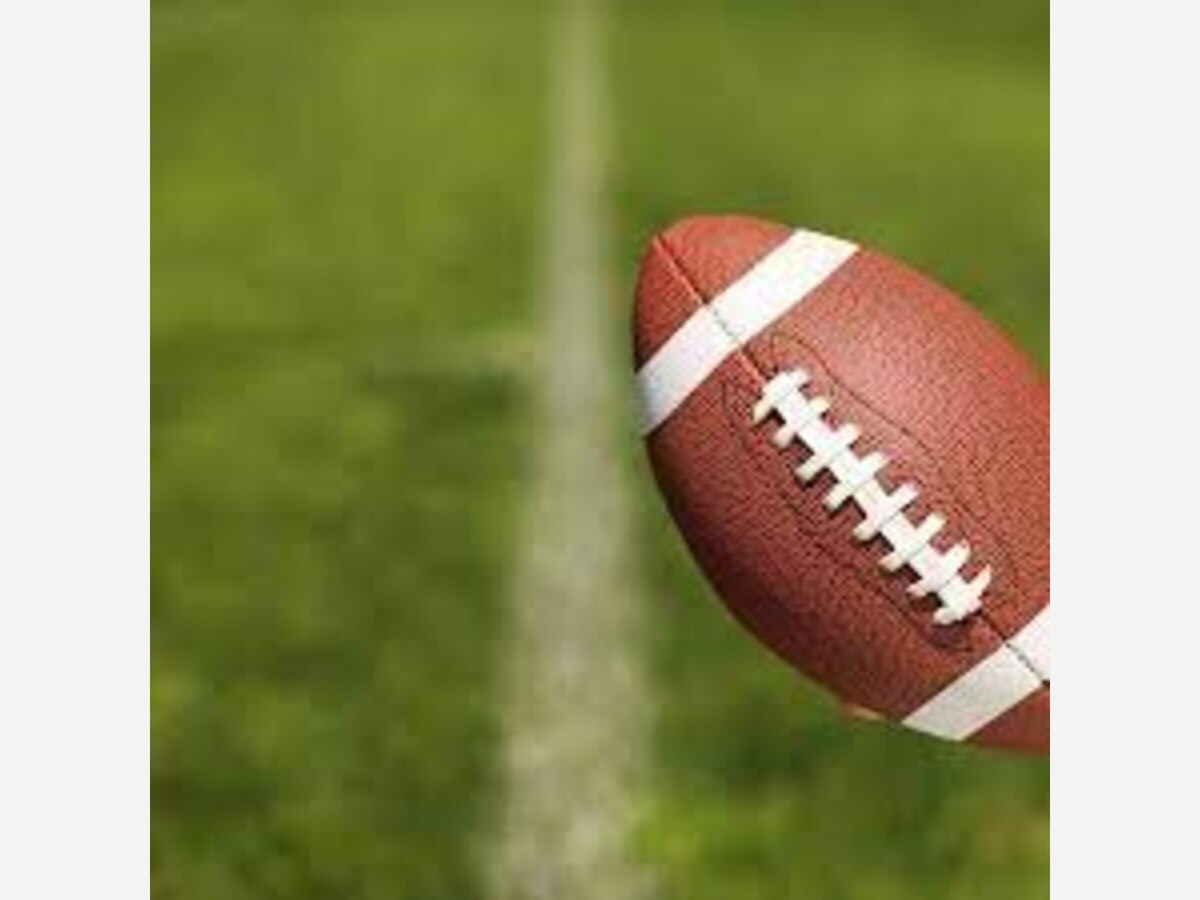 On September 25, East Pennsboro Panther Football will host a run/walk starting at 9 a.m. at the East Pennsboro Area High School Stadium at 425 W. Shady Lane, Enola (check-in starts at 7:30 a.m.)
There will be a Kids "Fun Run" after the 5K, followed by carnival games.
Register online at https://www.pretzelcitysports.com/onlineform1.php?id=1728
Concessions will be available from the EP Music Boosters.
Registration Fee for 5K: $35 
Registration Fee for Kids Fun Run/Carnival Games: $15
Prizes for top male and female in each age group:
10 & under, 11-14, 15-19, 20-29, 30-40, 40-49, 50-59, 60-69 and 70+
Medal and a $50 gift card to Jawns on Fire!
All proceeds benefit the Live Like Bree, Saving Super Smiles Foundation and the East Pennsboro Panthers High School Football Team. The Live Like Bree Saving Super Smiles Foundation's Mission is to Break the Rules on Clinical Trial Regulation, Empower Parents to Direct Care and Bring More Smiles to Kids.
For all questions, please contact race director Adam Hoover at 717-576-6925 (call or text) or EPFamily5K@gmail.com