State Museum Hosts Veterans Day Program for Kids
Image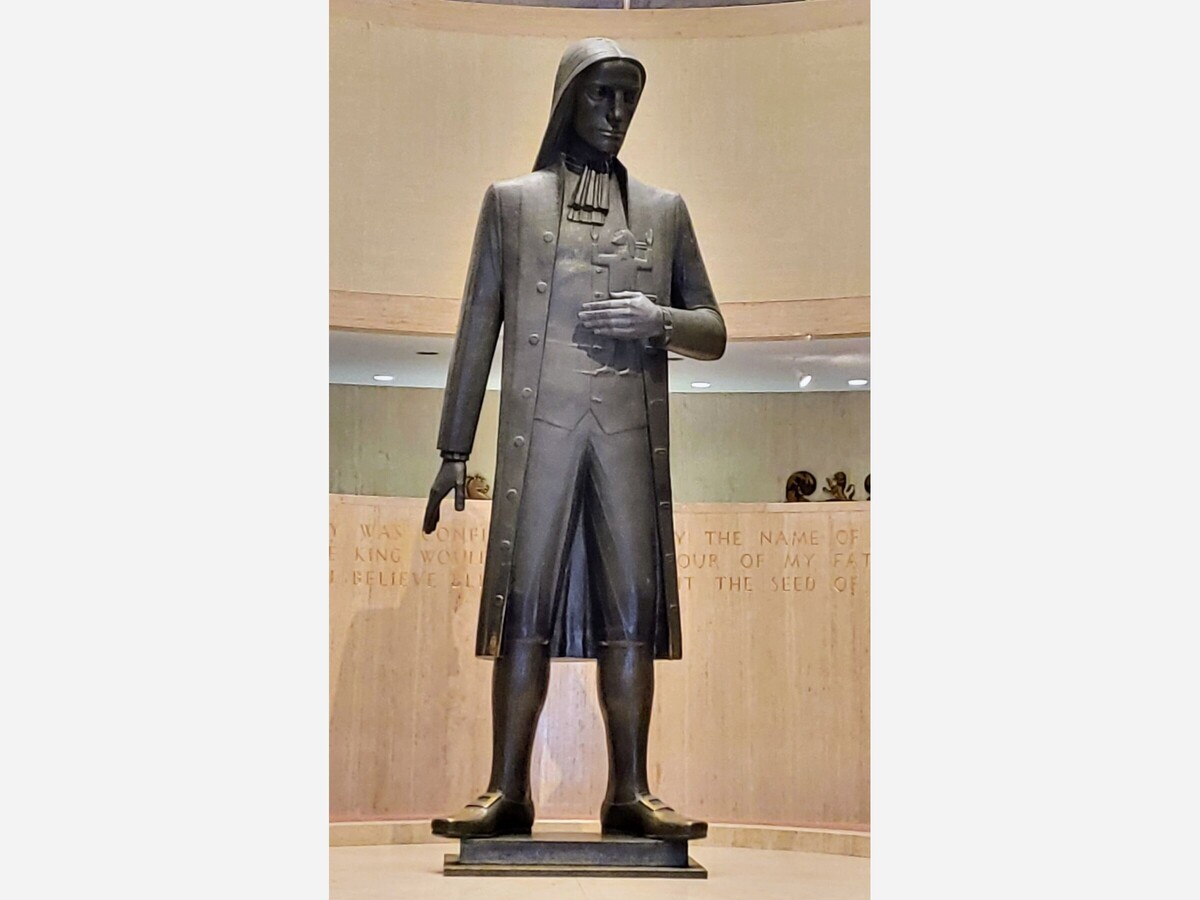 Throughout history, soldiers have created artwork as ways of remembrances, coping with boredom, and even a form of therapy. Bob Hill, Curator of Military History, will share a collection of artwork from The State Museum of Pennsylvania's collection on Friday, November 11 at 11 a.m. 
Pieces feature a powder horn from the American Revolution, wood carvings from the Civil War, trench art from World War II and therapy art and craftworks.
Following the program, visitors can create their own carved piece of art, as well as a thank-you card for a soldier, or veteran.
The program is geared towards children, but all are invited.
The State Museum of Pennsylvania is located at 300 North St., Harrisburg, adjacent to the Capitol Building. For more information, visit statemuseumpa.org.