East Pennsboro Students Use Real Data to Predict the Weather
Image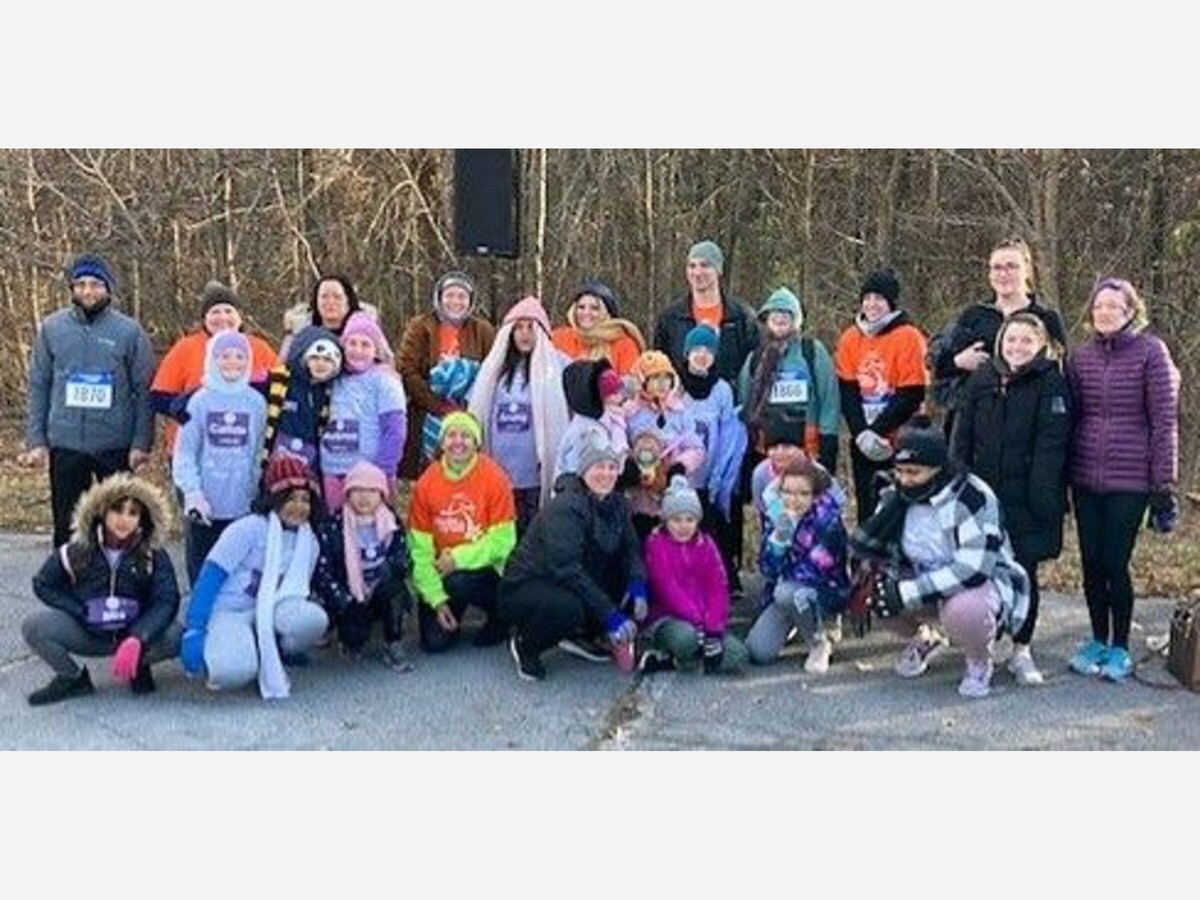 Did you know that our school district has a Weather Station at the high school?

Mrs. Waldman, Math Teacher & Data Coach, is a part of a group of STEM teachers that wrote a grant sponsored by our Educational Foundation to bring real data into our math and science classrooms. The station includes an HD camera, a rain gauge, sensors for temperature, humidity, and wind anemometer that collects data at 5-minute intervals. This is accessible to all in the community, and even used by local news stations live ABC27, through our online portal providing a truly hyperlocal forecast, highs/lows, totals, or averages.
Check out the website https://owc.enterprise.earthnetworks.com/OnlineWeatherCenter.aspx?aid=7617 for insightful graphs and data for virtually all weather variables over the past few months. Teachers and students are using real data and graphs in both science and math classrooms to analyze trends and make predictions!