East Pennsboro Library Announces Chance to Win a Prize
Image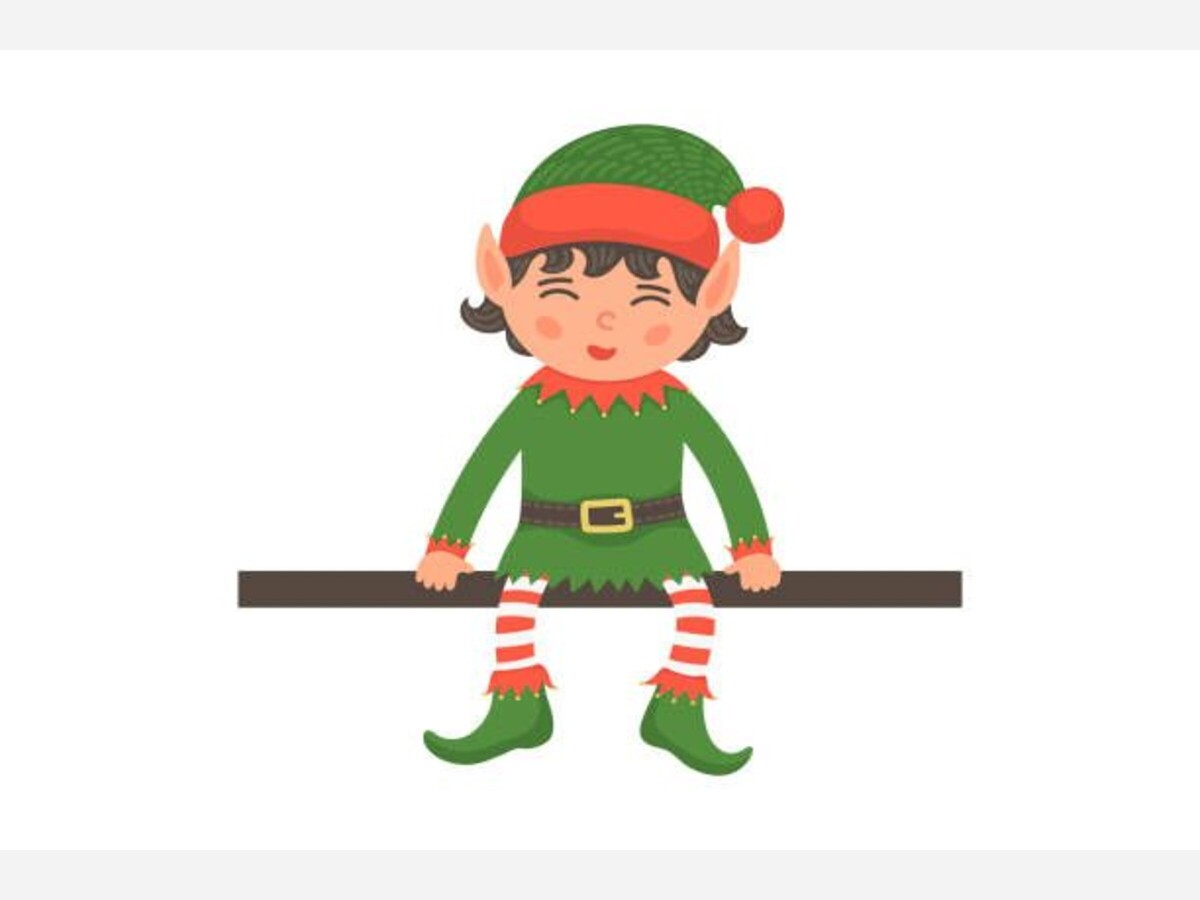 Christmas is almost here and the East Pennsboro library is hosting a contest to win a $25 Amazon gift card.
During the week of December 19, the Christmas elf will be on a different shelf each day.
Stop by, find the elf and enter the drawing. All children who participate will also be given a sticker. One entry per day. No registration necessary.