Guido Eramo Bocce Tournament
Image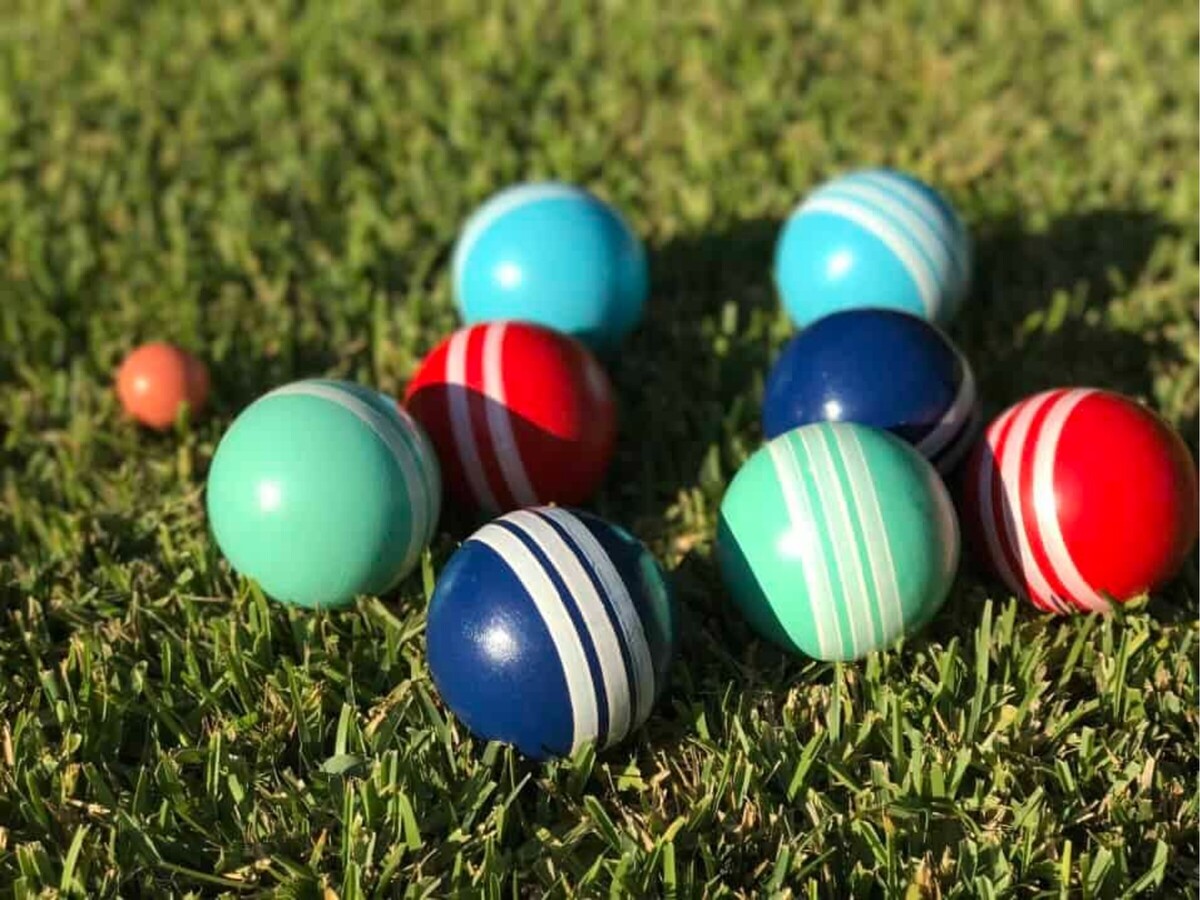 Friend of Recreation at East Pennsboro Parks is hosting the Guido Eramo Bocce Tournament on Saturday, May 20th at the Adams-Ricci Bocce Courts.
The cost to play is $20 per entrant with half of the proceeds to be split betwen the top three teams and half for EP Parks. Teams of four will be determined by random drawing. Tournament will be single elimination.
The tournament is named in honor of Guido Eramo, who passed away in 2016. Eramo was an avid Bocce player and was a major force in getting Bocce courts built at Adams-Ricci Park.
Mark your calendars for May 20th. Ages 14 and up are invited to play--no experience necesssary.
Questions and registration can be directed to to Ron Blauch at ronbo717@yahoo.com, or Nancy Sullivan at nancysullivan12@verizon.net.