East Pennsboro Announces Kids Only Yards Sale
Image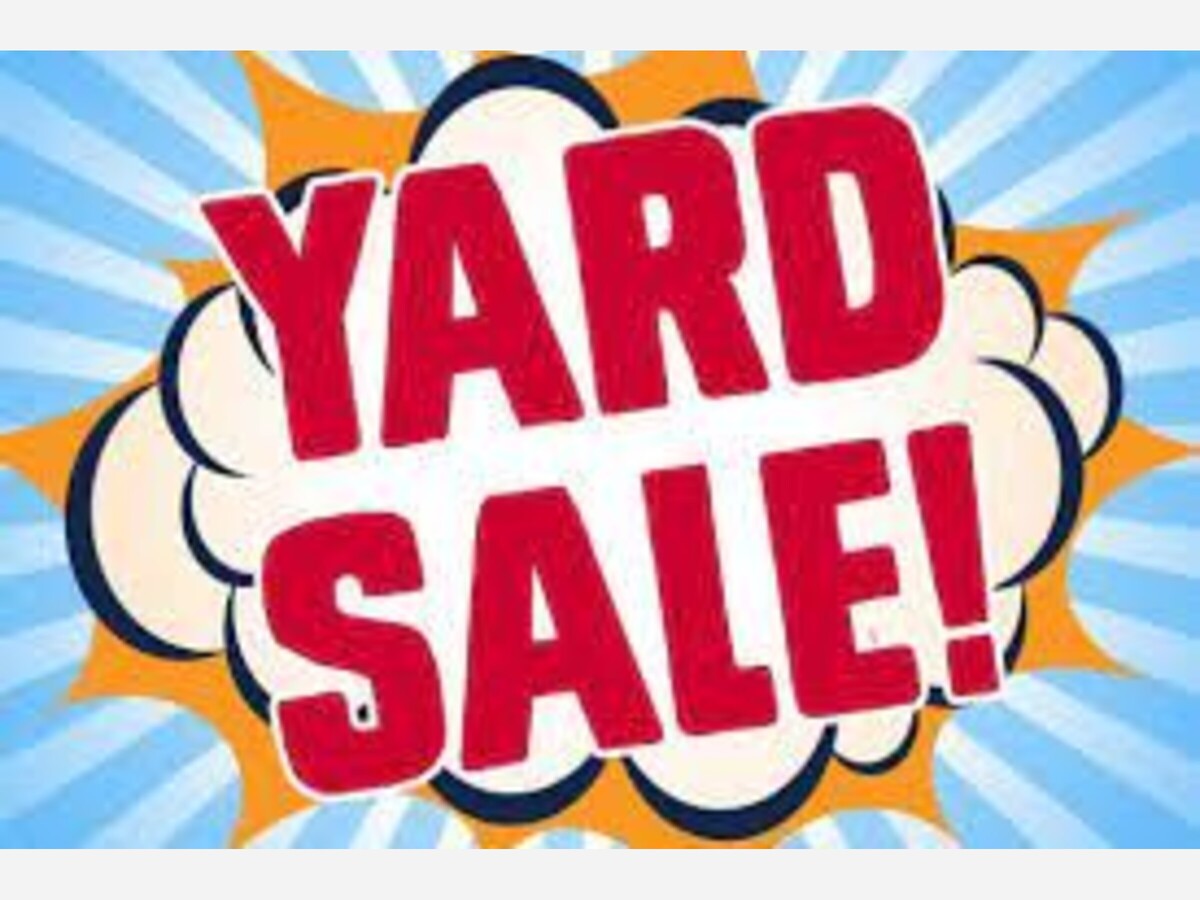 On Saturday, June 24, from 9 a.m. to noon, kids will be at Adams-Ricci Park selling stuffed animals, clothing, games and more.
Parents must accompany their children to help with set up, supervise and clean up. 
Bring tables to display your items and sell to other kids, parents, teachers, etc. 
Unsold items can be left at the Concession Stand to donate to #EEUMC's Indoor Yard Sale in November.
Participants can pre-register with the Recreation Department. Each child from K-8th grade will receive one parking space at the park near the Basketball courts.