East Pennsboro Community Launches in Cumberland County
Image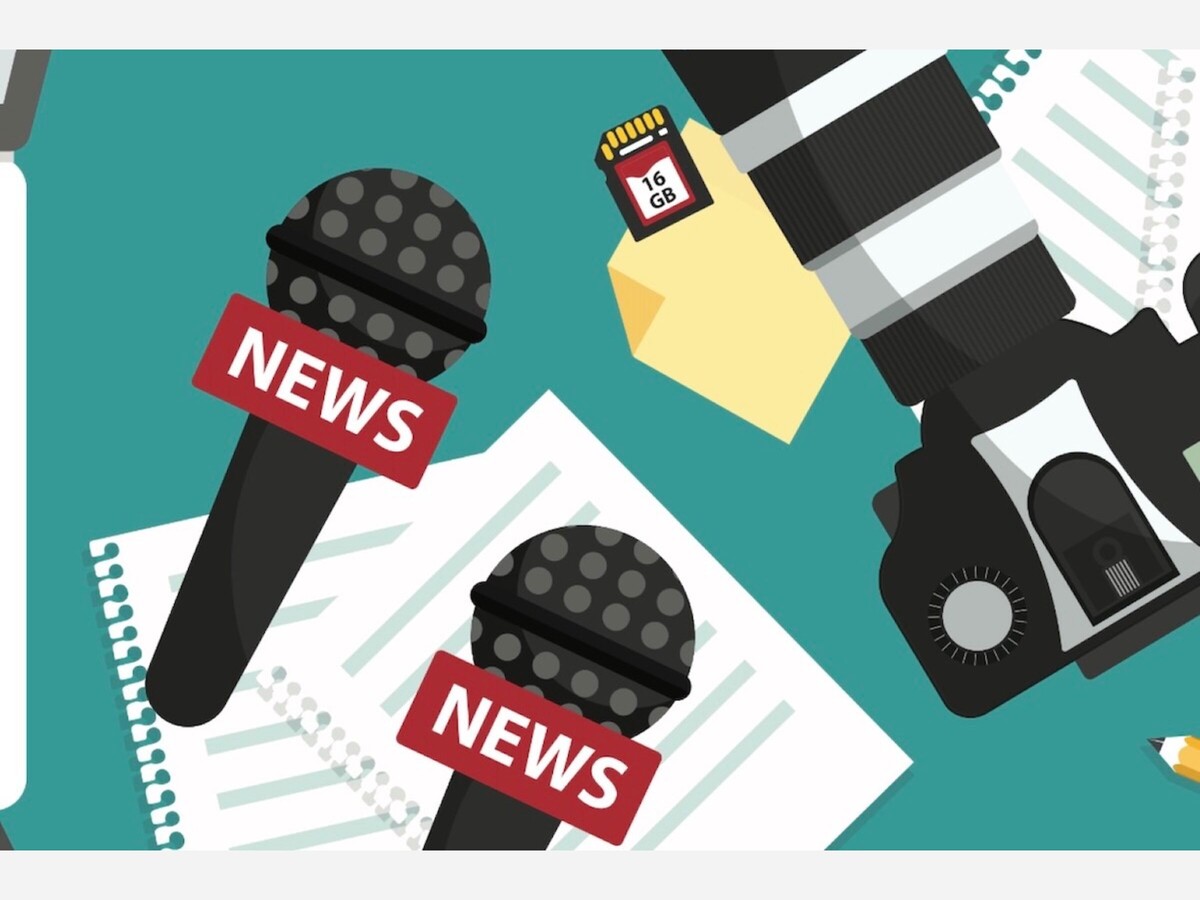 Congratulations on your new website! We have lots of features for you to explore, and resources to help you get started.
Take a moment to look around: you can see some of the many features, like weather and your event calendar. Try adding your first event here.
You will also see your name in the upper right on desktop (or in the menu on mobile). Clicking that will take you to your editor-dashboard, where you can set up your financial details (to start making money!), add a masthead logo, turn on/off features (like Covid statistics) and so on.
We have a number of helpful articles to get you started here. We especially recommend this article on your first two weeks.
Again, congratulations. We can't wait to see what you do. Please email us at labs@patch.com if you have any questions, we are here to help.
---
Oh and of course, you can get rid of this article by deleting it from your editor-dashboard. We just wanted to congratulate you on getting up and running!