East Pennsboro Brings Back the Holiday House Decorating Contest
Image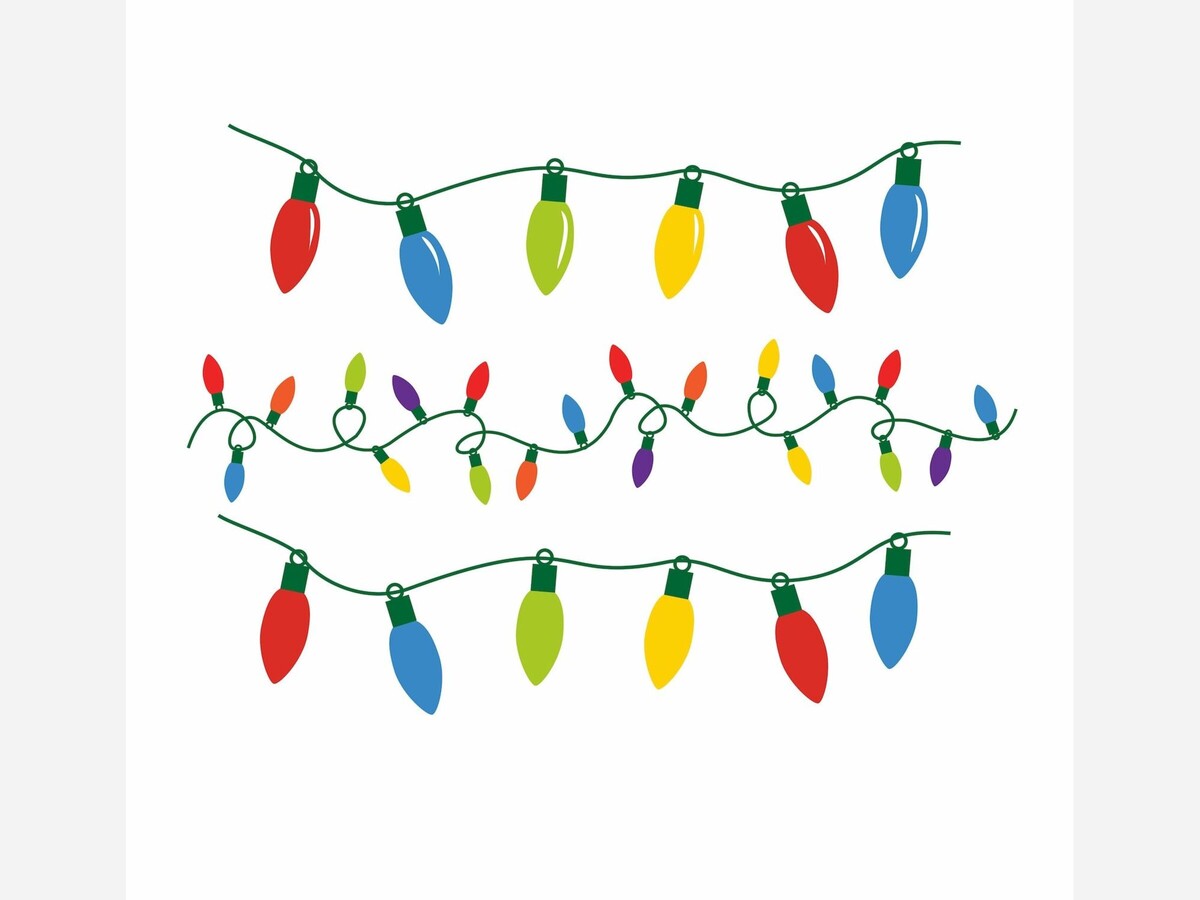 East Pennsboro Township Board of Recreation and Recreation Department are bringing back
the Holiday House Decorating Contest, which will be taking place:
Entry Application Period: November 4 - December 4
Judging Period: December 7 - December 10
Winners Announced: December 11
To enter the competition, register online at or by calling the Recreation Department at
717-732-0711, option 3. Please read the rules and instructions for the contest. Call or email
recreation@eastpennsboro.net with any questions.
1. Participation is open to all residents of East Pennsboro Township.
2. Entry is FREE, no cost or fees apply.
3. Contest is for exterior decorations only. Judging will be done from outside the residence
only.
4. Judging will be based on "curb appeal" as viewed from the street. Only those decorations
located on the street side of the property will be judged (corner lots will be judged from
both streets). Judges will not enter the property to view back or side yards.
5. This contest is a fun, family-friendly event. Please keep the focus of your displays on the
holiday spirit. Inappropriate or derogatory signage, including political statements of any
kind, will NOT be permitted in this contest. Your entry will be disqualified and removed
from voting.
6. Participants agree to have photos of their decorated homes posted on the Township
Website and East Pennsboro Township Parks & Recreation Facebook page.
7. Judging criteria will include:
a. Unique design and creative use of lights and decorations
b. Storyline or theme
c. Display and placement of decorations, animated objects, etc.
d. Overall presentation
8. Judging will be done between the hours of 6:00pm and 9:00pm beginning Monday,
December, 7, 2020 through Thursday, December, 10, 2020. Participants should ensure that
all lights, animations and decorations are in place and activated during these times.
9. Monetary prizes will be awarded, one for each category:
a. Best Entryway
b. Most Traditional
c. Best Use of Inflatables and Animation
d. Wow-Factor
10. Winners will be contacted via email by the Recreation Department and posted on the
Township website and Facebook pages.
11. Be creative, be festive, have fun!