Cases of COVID at East Pennsboro Schools
Image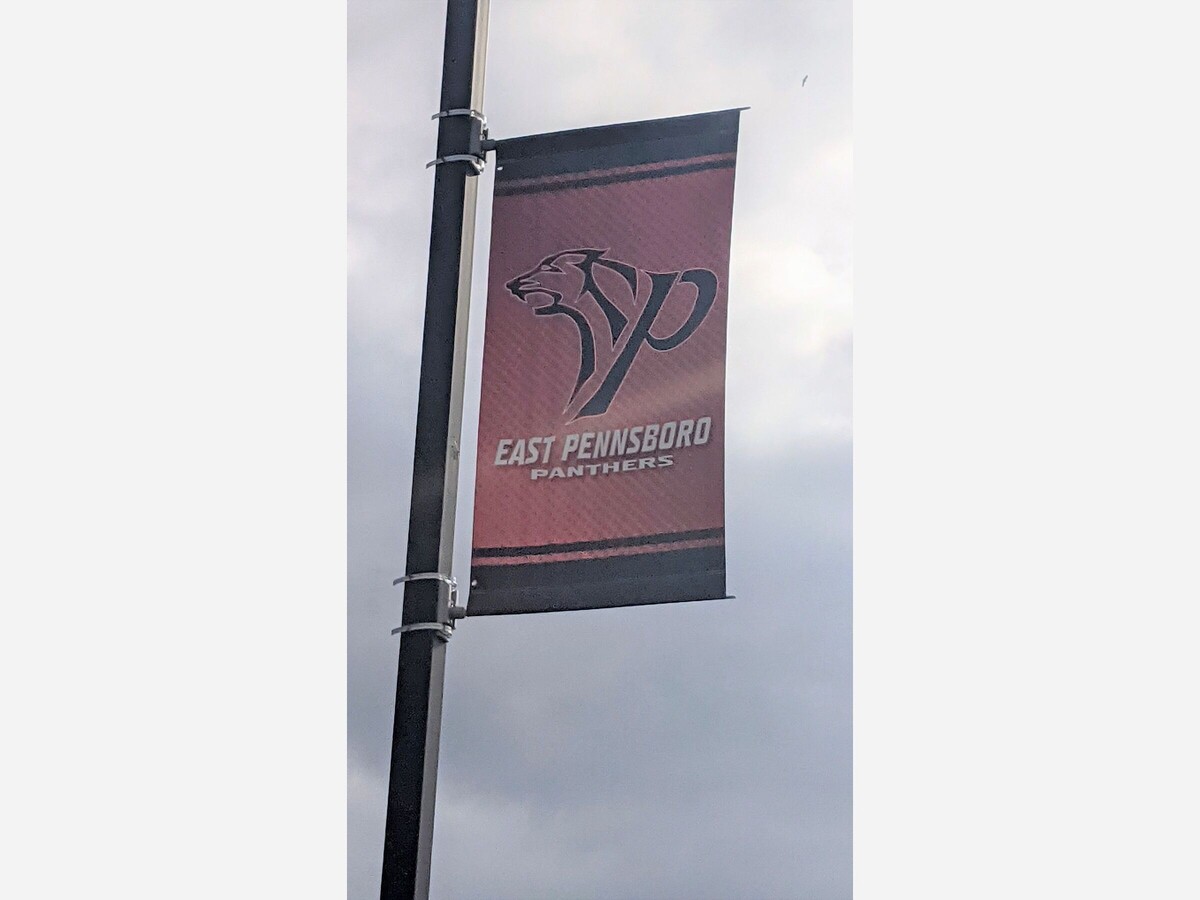 The East Pennsboro School District reported today that there have been cases of COVID at two district schools.
Two cases were found at East Pennsboro High School and one at East Pennsboro Elementary. The individuals have been directed to quarantine.
The district said that it will follow the recommended guidance from the Pennsylvania Department of Health in regards to these cases. EPASD will also be in direct contact with parents/guardians to offer guidance on the confirmed cases.
The District advises students and staff to stay home if they have fever/chills, recent onset shortness of breath, a cough, or gastrointestinal symptoms.