East Pennsboro High School Going Virtual
Image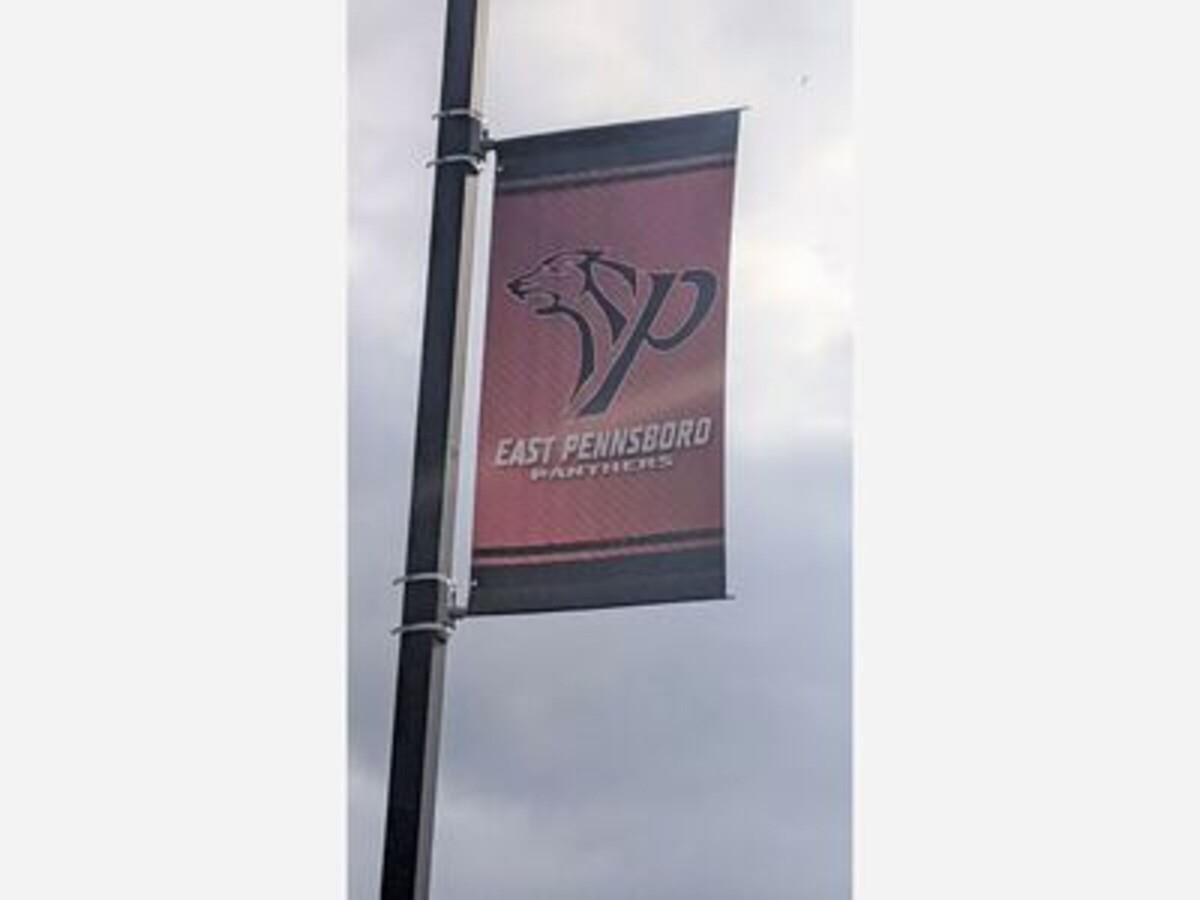 The Superintendent of the East Pennsboro School District just announced that the High School will go virtual for a period of time:
Below is the letter from Dr. Donna Dunar:
Due to increased cases of COVID-19 in students and staff at East Pennsboro Area High School, the Department of Health is recommending virtual instruction days from January 26 through January 28. This only applies to High School students. Students at the High School should remain home through January 28 and plan to return to school in person on Monday, January 31. During this time, we will complete a thorough disinfecting and sanitization of the High School building.
For tomorrow, January 26, teachers will post assignments in Google Classroom by 10:00 am. There will be no livestreaming tomorrow to allow for teachers to transition to livestream instruction. Beginning on Thursday, January 27, High School staff will begin livestreaming all classes for the remainder of the week (Thursday and Friday). Students should follow their bell schedule.
Please note that Friday, January 28 is an early dismissal day at 12:20pm for High School students so they will follow a modified schedule that day.
Cumberland Perry Area CTC students should note they should complete their work from home on Google Classroom. They will make up performance tasks upon return.
Effective immediately, all after school High School athletics and activities are cancelled beginning today through January 30.
We will be monitoring the case counts through Sunday, January 30. We will send further communication, as necessary, as we continue to monitor our active cases.
Please note that the planned vaccination clinic scheduled for Friday, January 28th at the high school will be relocated to the middle school.
Thank you for your support and flexibility. Please be safe and well.