Get N-95 Masks and Covid Tests
Image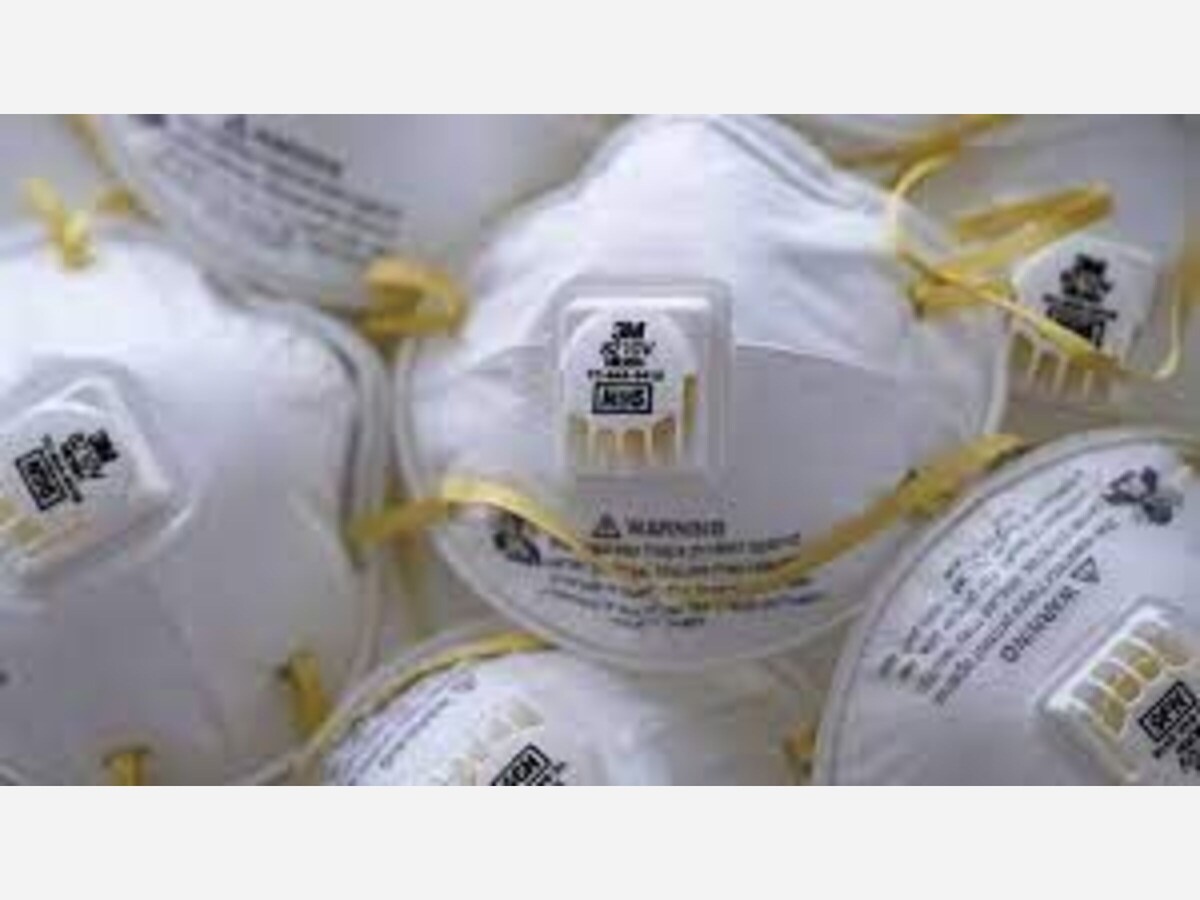 Updates on Covid-19 Test Kits and N-95 Masks
The government recently announced that Covid tests will be distributed free and are limited to four a household. They will be shipped via the United States Postal Service.
If you would like to place an order, you can do so via computer by going to COVIDTests.gov.
You can also order your test(s) by calling 800-232-0233.
In other COVID news, 400 million N-95 masks are being distributed free around the country by the United States Department of Health and Human Services. Masks are making their way to various destinations now, with full rollout by early February.
To order yours, you must visit a pharmacy, or health center, in person. Pharmacies in our region that are participating are Rite Aid and CVS. Masks are limited to a total of three per person.