East Pennsboro School District Seeks Superintendent
Image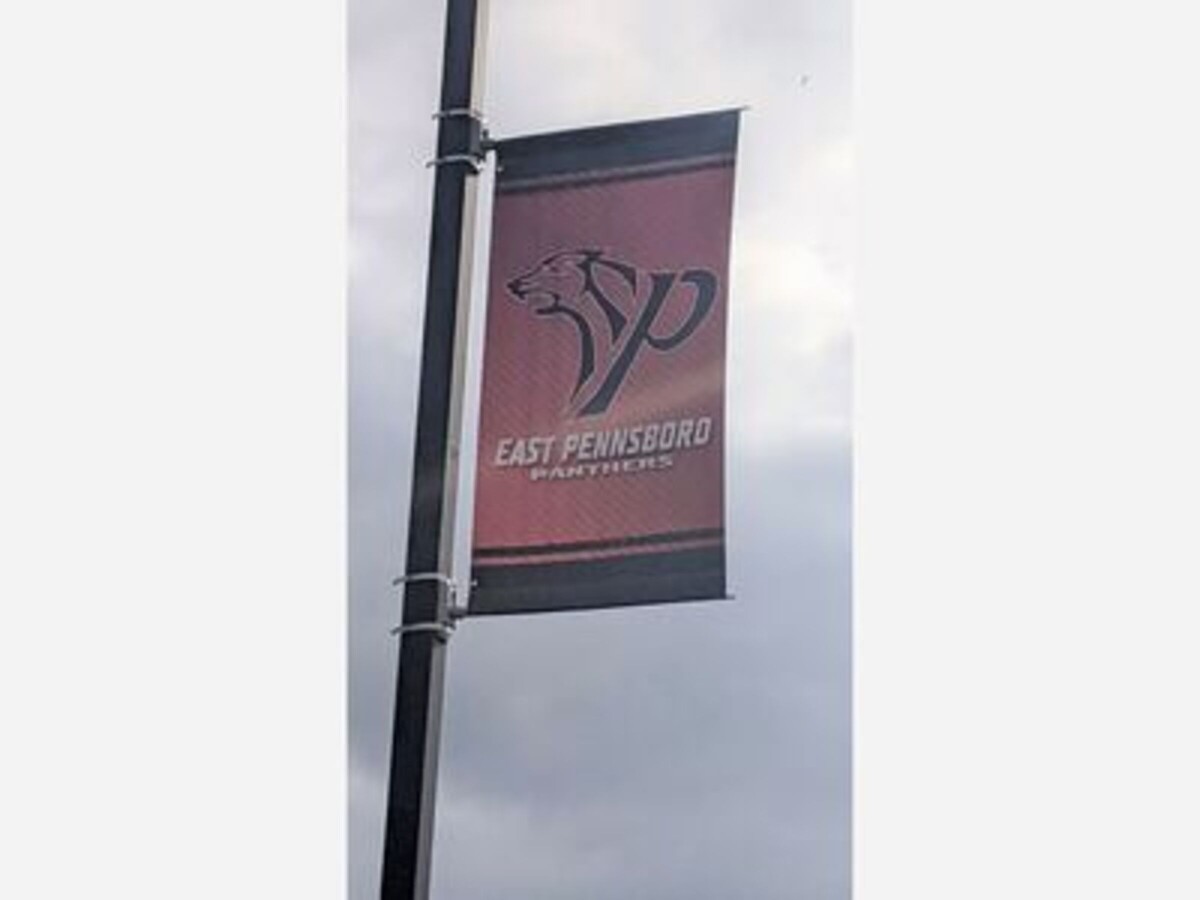 Superintendent of Schools Search
The East Pennsboro Area School District Board of School Directors recently posted a vacancy for Superintendent of Schools.
They've posted the following details about the position and are asking qualified individuals to apply.
About the Position:.
The Board is seeking a dynamic and well-rounded educational leader with: excellent communication skills; a proven track record of improved student achievement; collaborative relationships with faculty, parents and community; fiscal leadership; understanding of and commitment to the district; a focus on equity for all students as well as a passion for their welfare; and integrity and visionary leadership. The new superintendent will exemplify the District's Mission: To develop the whole child through relevant experiences that inspire passion and empower success and will expand upon the accomplishments to take the District to the next level toward its Mission. Central office experience is preferred.
About the District:
East Pennsboro Area School District is located in Cumberland County (IU 15) bordering on the Susquehanna River. The District encompasses East Pennsboro Township and the communities of West Fairview, Summerdale, Enola, and parts of Camp Hill. The twelve square mile district educates approximately 2400 students in grades Kindergarten through grade twelve in two elementary schools (K-5), a middle school (6-8) and a high school (9-12). The district is socially and economically diverse with a population of more than 21,000 citizens. The Board approved a $48,437,603 budget for the 2021-22 school year.
To Apply:
Initial application may be made by submitting a Letter of Interest, a current educational vitae', credentials (letter of eligibility, certification), and three (3) current (within 1 year) letters of reference. Applicants who are contacted for interviews will be expected to complete an application, to provide current Act 34, 114, and 151 clearances, to provide college transcripts and to comply with school district policies.
A Letter of Interest with accompanying credentials, vitae' and letters of reference should be sent via email to:
Dr. Linda J. Bigos, East Pennsboro Area School District Superintendent Search Consultant
The deadline for acceptance of the Letter of Interest and these documents is March 1st, 2022.
Confidentiality of the applicants seeking this position will be maintained during the initial phases of the application/search process.
Final selection of a superintendent is the responsibility of the Board. An appointment is expected to be made no later than April 26, 2022.
For more information about East Pennsboro Area School District, visit the District's website: www.epasd.org . Consultant Contact Information for Dr. Bigos is via email or phone: 717-903-3840.