West Shore Rec Seeking Employees
Image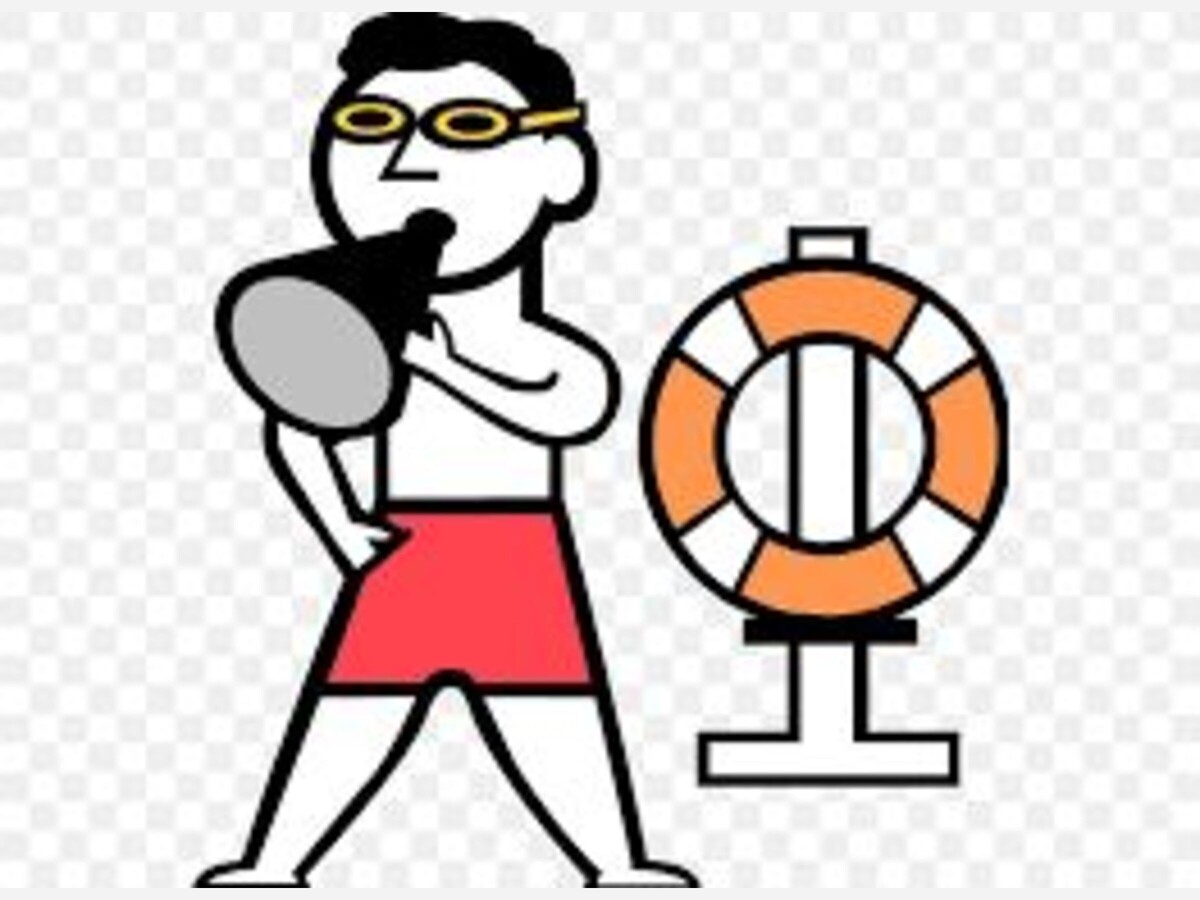 Do you want to have a FUN, FUN, FUN summer job?
West Shore Recreation Commission is looking for summer staff that are enthusiastic, responsible and FUN. Is this you??? Then consider a summer job that will be more than just a paycheck. These are ideal opportunities for current college students, recent college graduates or adults looking for rewarding summer employment.
Day Camp (PlayZone) Counselors
Lead children ages 5-8 or 9-12 in recreational activities in a structured day camp setting. Counselors are responsible for planning and implementing daily activities. Counselor to camper ratio is less than 1:12. Approximately 40 hours per week. A true desire to work with children a must! Employment Dates: June 6 to mid-August 5 (additional training dates required in late- May). Hourly Rate: $12-$14. Applicants must be 18 years of age. Interested individuals should contact Eric Stauffer at estauffer@wsrec.org
Summer Blast Counselor
Develop, organize and lead games for children ages 6-12 in a structured park/playground setting. Work hours: Monday - Friday, 8:45 am - 12:15 pm. Recreation and Education majors and graduates preferred but not required. Employment Dates: June 20 – August 5. Hourly Rate: $10-12. Interested individuals should email Todd Miller at tmiller@wsrec.org
Pool Managers & Lifeguards
The Lemoyne Municipal Outdoor Pool is open to the public each day in the summer (May 28 - Sep 5, 2022). American Red Cross certification required for lifeguard positions. Hourly Rates: Managers - $14-20 per hour; Lifeguards - $10.50-13.00 per hour. Interested individuals should email Todd Miller at tmiller@wsrec.org
Visit the "Job Opportunities" page of our website at westshorerec.org to complete and return an employment application.