February is Heart Health Month
Image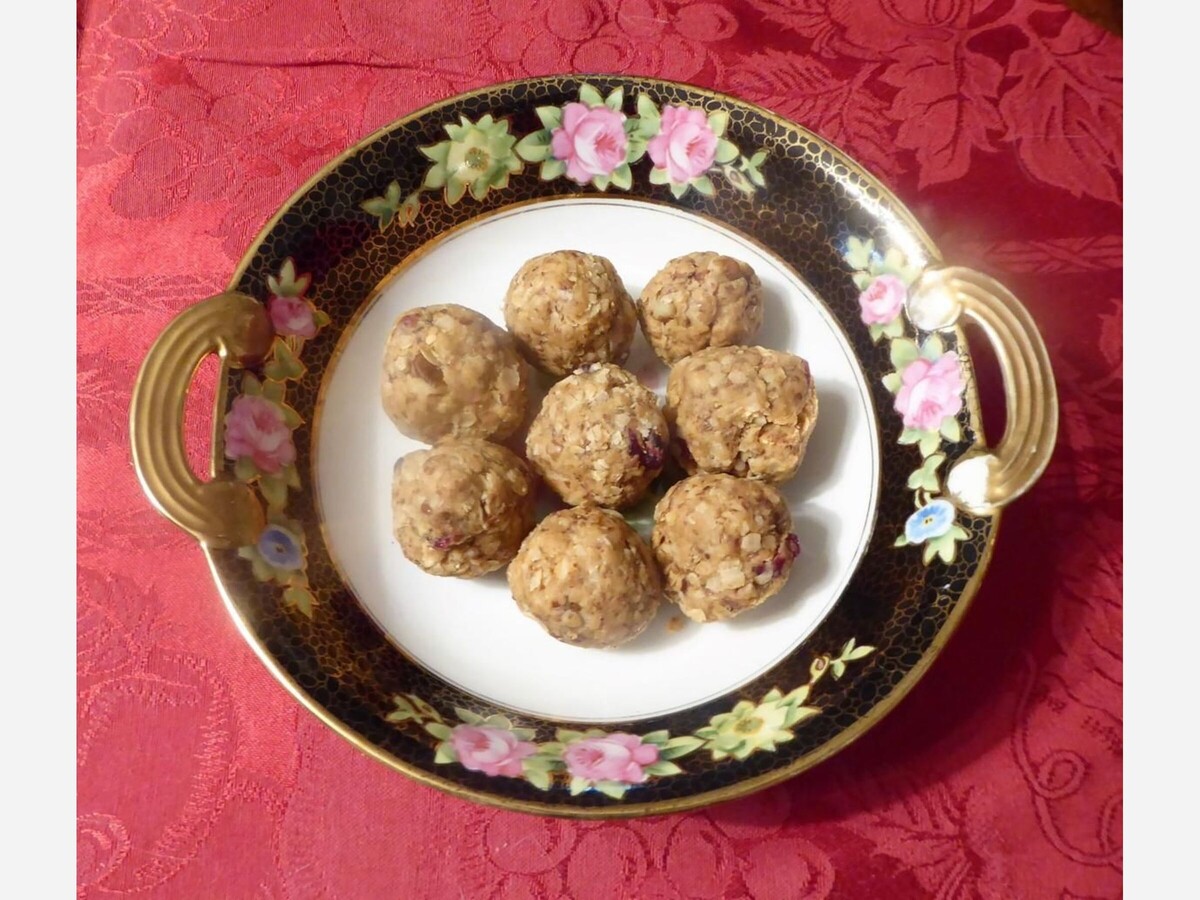 According to the American Heart Association, heart disease claims the life of about 630,000 people a year, which is just one reason why February has been recognized as "American Heart Month."
To spread the word and increase awareness, area health care organizations have been distributing informational guides to commemorate "Cardiovascular Disease Awareness Day."
Among the recommendations organizations are stressing is a healthy diet, low in sodium, fat and carbohydrates. Holy Spirit Hospital Cardiologist Dr. James Lightfoot said, "With regards to fat intake, nuts, fish and avocados are good choices, as opposed to animal fats."
Lightfoot also recommends 30 minutes of exercise six days a week and, of course, smoking is ill-advised. "Don't start, and if you do, stop," said Lightfoot, explaining that poor choices add up in the long run. "Heart disease is the No. 1 cause of hospitalization for those over 85, and the No. 2 cause for those between the ages of 65 and 84."
The Society of Cardiovascular Patient Care educates the public about the onset of a heart attack, which includes pain that travels down one or both arms, jaw pain, fatigue, anxiety, back pain, nausea, pressure in the chest, a feeling of fullness and shortness of breath. The organization advises calling 911 early to avoid heart damage. According to statistics, more than 50 percent of heart attack patients suffer from these early symptoms, and 85 percent of heart damage occurs within the first two hours of an attack.
PinnacleHealth is another organization that is making strides in its effort to increase heart health awareness. In a patient newsletter, Dr. Kevin McHale, a noninvasive cardiologist at PinnacleHealth, lists 12 steps to a healthy heart, with tips like watching one's weight, consuming less red meat and dairy, making sleep a priority and drinking in moderation.
Both McHale and Lightfoot stress the importance of good doctor-patient communication. "If you have concerns about your blood pressure, or cholesterol, see a cardiologist. We work with patients to help them manage heart disease risks and minimize their chances of having heart problems," McHale said.
Heart Healthy Snack Recipe
The following no-bake, heart-healthy, snack recipe can quell those sweet cravings while providing heart healthy ingredients.
Peanut Flax Balls
Makes 24-26
Serving size: 2 per person
Ingredients:
1 cup natural peanut butter
½ cup honey
3 cups old-fashioned oats
½ cup ground flaxseeds
½ cup chopped walnuts
½ cup dried cranberries
Mix together peanut butter and honey until smooth. Gradually add three cups of old-fashioned oats and ground flaxseed. Add coarsely chopped nuts and cranberries and mix gently in your stand mixer, or by hand.
Roll into Ping-Pong-sized balls.
Peanut balls can be eaten immediately, but will firm up overnight in the refrigerator. They freeze well inside an airtight container.