Harrisburg Magazine Profiles Korealicious
Image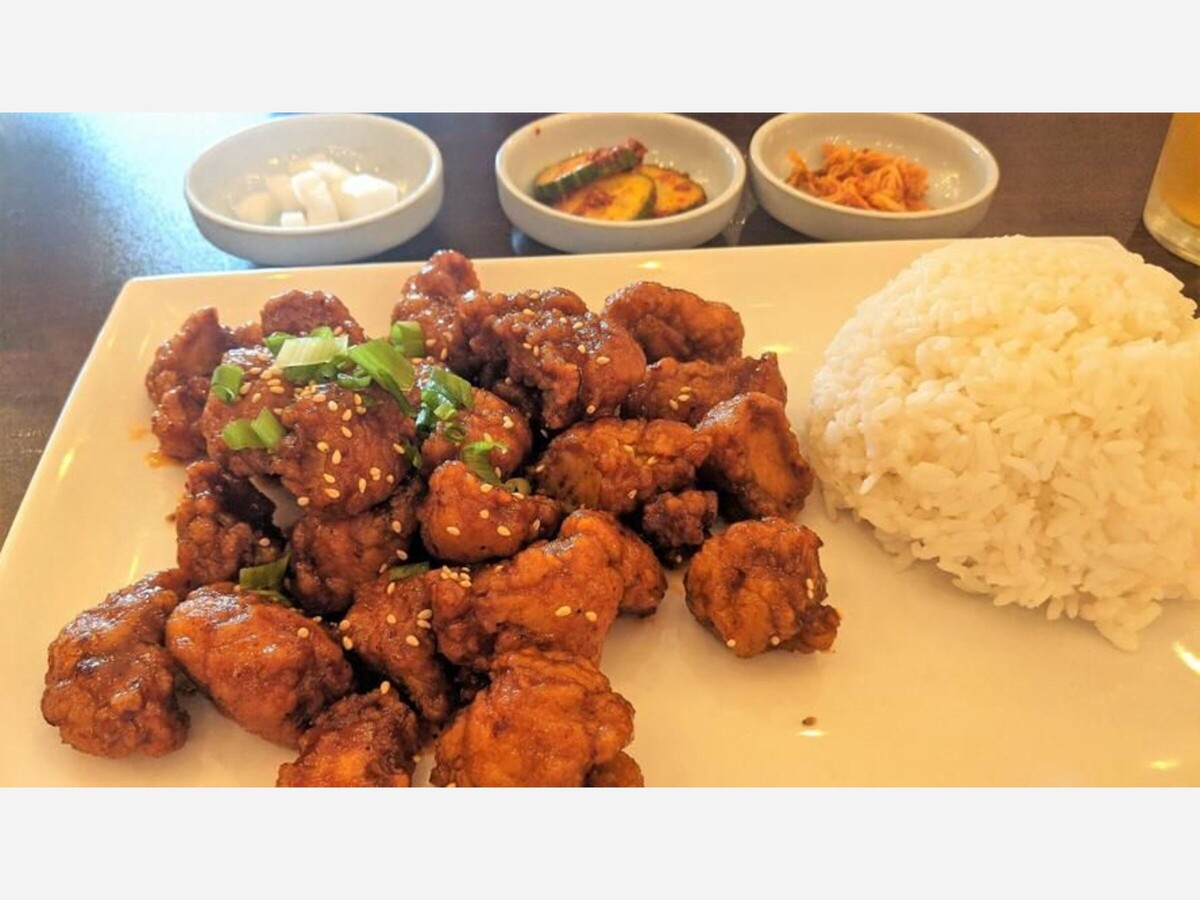 For those who are unaware, Korealicious was sold three years ago and has been under new management since then.
Michelle, who hails from Korea, attends to customers at the front of the house. She is joined by her husband, Stephen, who does the accounting, and daughters Steph and Bretagne, who run the kitchen.
Learn more at Harrisburg Magazine here.