Fredricksen Library Asks Community to Vote on "Tiny Art"
Image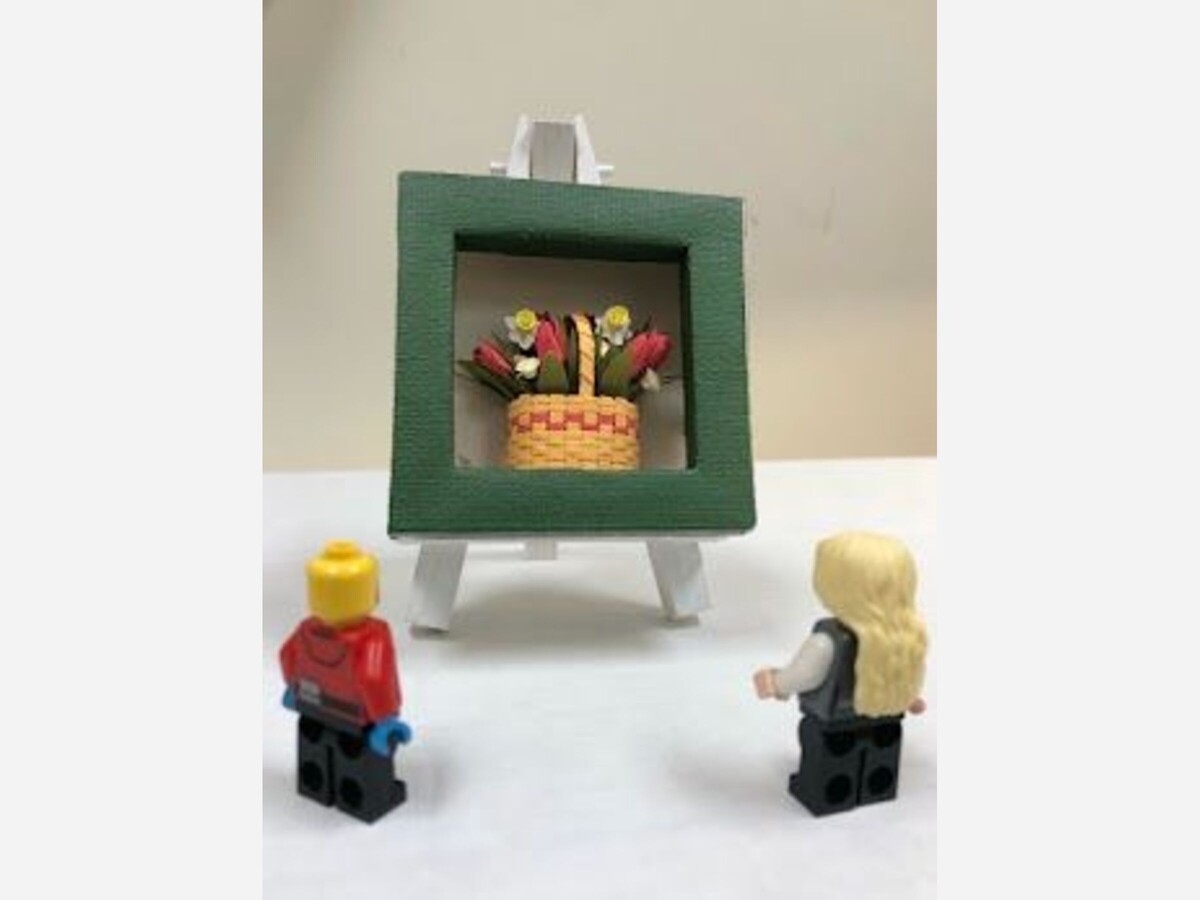 The Fredricksen Library in Camp Hill is hosting a "tiny art" competition. Three categories are open for voting: children, teens, adults.
You can view and vote on these adorable, diminutive creations from the comfort of your couch, or see them in person at the library until the end of February.
Follow this link to vote for your favorite work.