Soltan Bazar Opens on Carlisle Pike
Image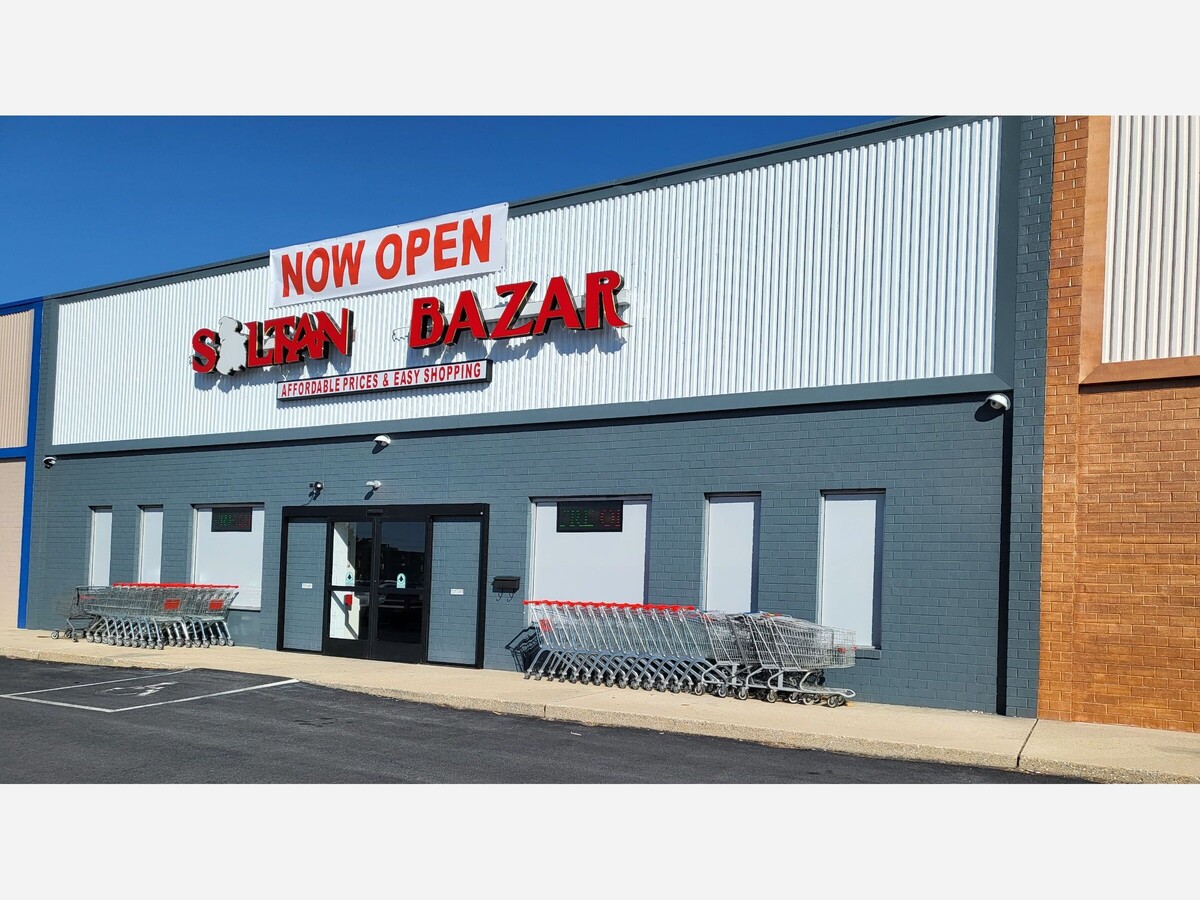 Those who travel the Carlisle Pike will notice that Soltan Bazar has taken over the spot in the strip mall where Tuesday Morning previously operated.
The Mediterranean grocery opened three days ago and is owned and managed by the Khalid family who lived in East Pennsboro before moving to Mechanicsburg.
Among the items shoppers can choose from are spices, bulk nuts, tableware, rice, beans, honey, juice, frozen Indian specialties, roti, ramen, sweets and more.
The store will be open Monday through Sunday from 9:30 a.m. to 8:30 p.m.