Spotlight on Business--Cupboard Maker Books
Image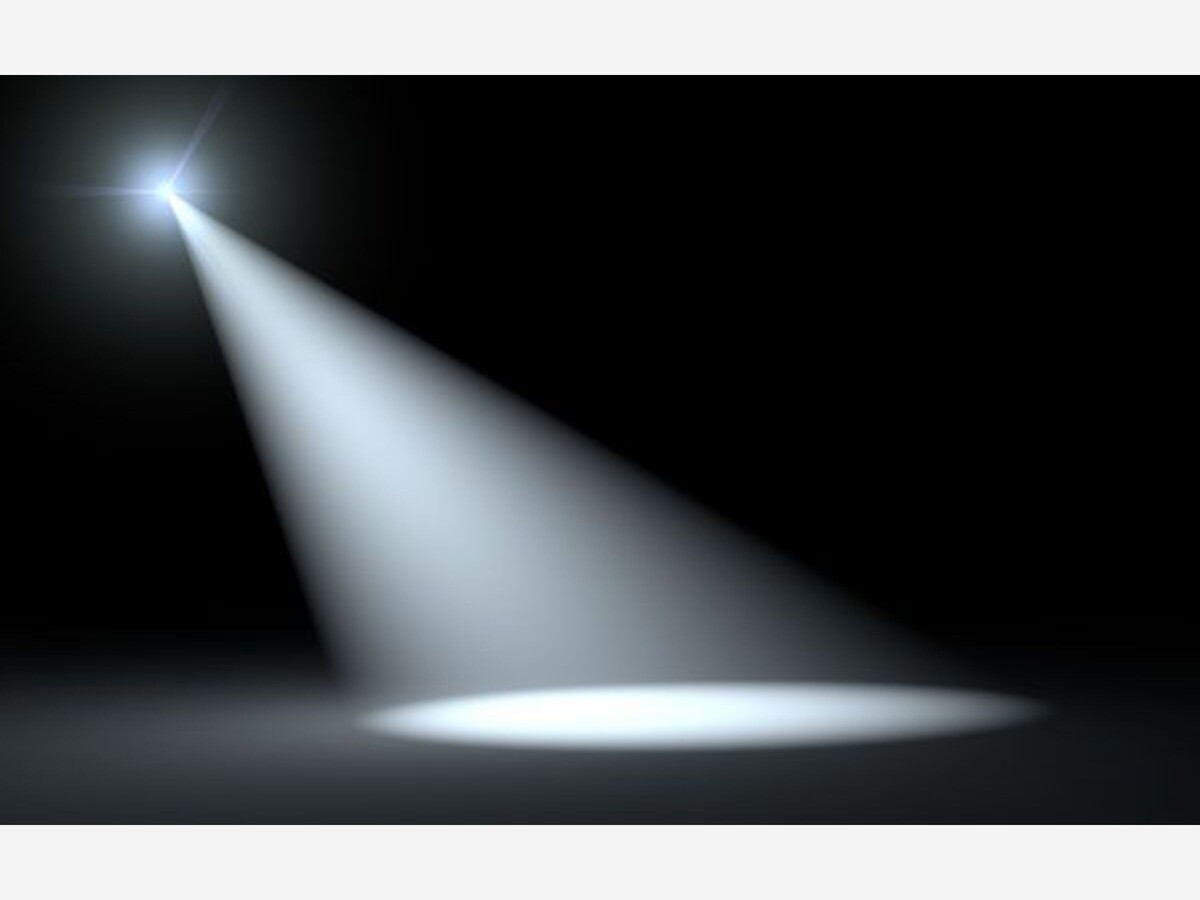 Book lovers should make Cupboard Maker Books one of their regular stops. 
Located at 157 North Enola Road, Cupboard Maker Books has been catering to bibliophiles since 2002. The 6,500 square-foot bookstore carries 120,000 paperback and hardback titles ranging in genre from mystery, to romance, science fiction and more. Although the majority of their books are pre-owned, there is also a selection of new books, which Owners Jason Haring and Michelle Mioff-Haring began selling in 2002. The couple hosts book signings and monthly book clubs and carries more than 5,000 new titles including fiction and non-fiction written by local authors. 
You may wonder how Cupboard Maker Books got its name. "That's from the first iteration of our store, the Cupboard Maker, which only had a shelf of books and was primarily a custom furniture store. My husband built the cupboards that we sold, hence the Cupboard Maker. The name stuck as we transitioned into a full-blown bookstore," she said.
If you have been visiting Michelle's store for years, you may remember the baby she kept in a bassinet up front. That would be her son Riley Haring, who is 20 year's old now and works with Michelle." Riley is an artist and does some of the graphic design and helps at the store as well," Michelle said.
And no story about Cupboard Maker Books would be complete without mentioning the adoptable cats who roam the floor. Most are quite happy for the attention lavished on them and they've become quite the draw. Be sure to say hi to Zak, the resident Siamese.
Michelle said that her favorite thing about operating a bookstore is the people that she meets.
"I love where we are, we get the people travelling along 11/15 and it's great to be able to draw in so many different kinds of people," she said.