Senior Citizen Center Offers a Variety of Activities
Image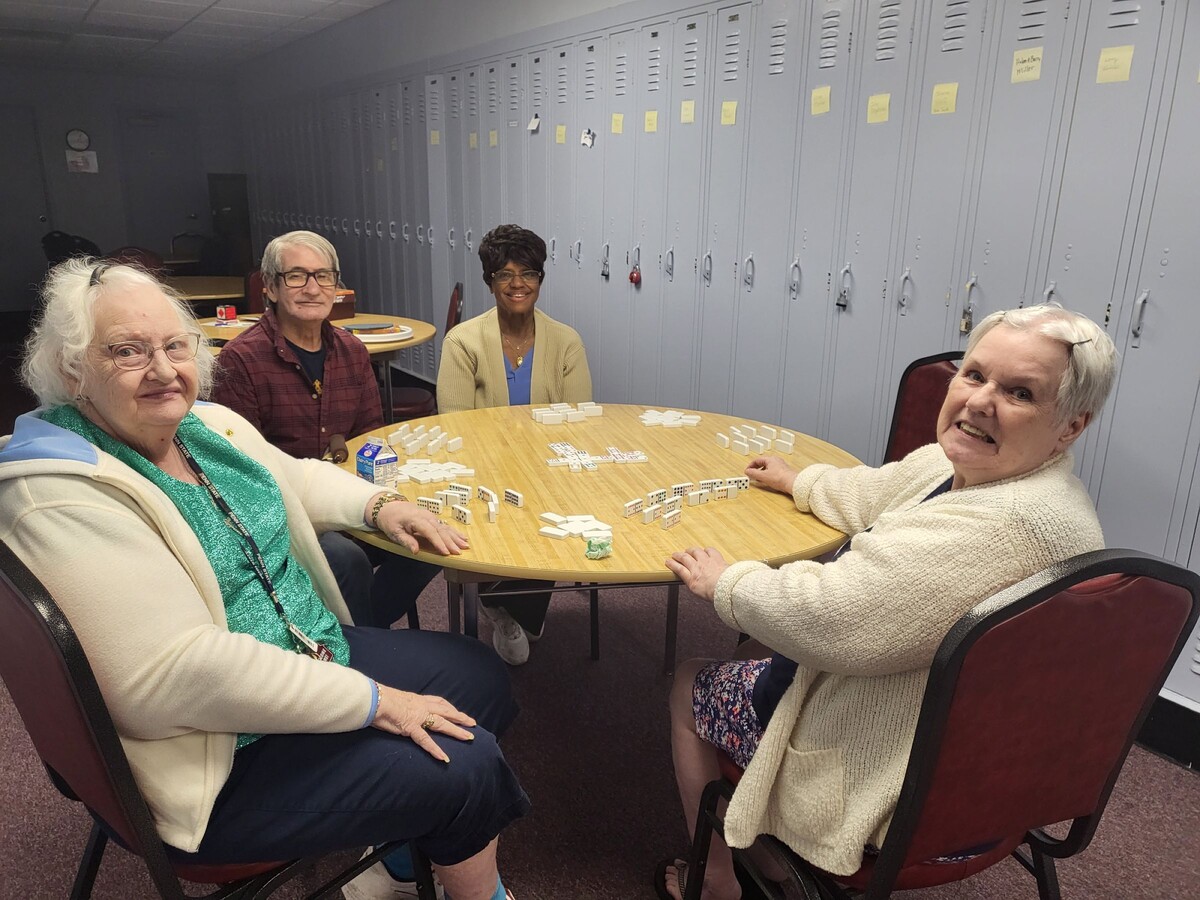 If you're 50 or over and are unaware of everything the Schaner Adult Center offers, you don't know what you're missing.
Located on the ground floor of the East Pennsboro Administration building at 98 S. Enola Drive, the Schaner Adult Center is comprised of a billiard room, a work-out room, a kitchen and a gathering room.
Members can join the group for lunch Monday through Friday, with menu items like cheeseburgers, Swedish meatballs, spaghetti and roast turkey, to name a few. The Cumberland County Office of Aging and Community Services  picks up the cost.
As for activities, there are plenty to keep you busy, from rock painting, to line dancing, Pinochle, Wii bowling, Tai Chi, Bingo, Canasta and more.
On Tuesdays at 9:00 a.m., the center provides transportation to various East Pennsboro parks for those who enjoy walking outside (weather permitting).
For a small charge, members can also sign up for outings. A few coming up include a trip to Red Rabbit in Duncannon, Talking Breads in Mechanicsburg and Aldi's in Camp Hill, all for $3, which is a great bargain, considering today's gas prices.
The Senior Center has approximately 125 members as of 2022. 
If all this sounds good to you and you'd like to join, call the center at 732-3915, Monday through Friday from 9-2 a.m.
Membership is $25 a year.