Spotlight on Business: Train Yard Gym & Fitness
Image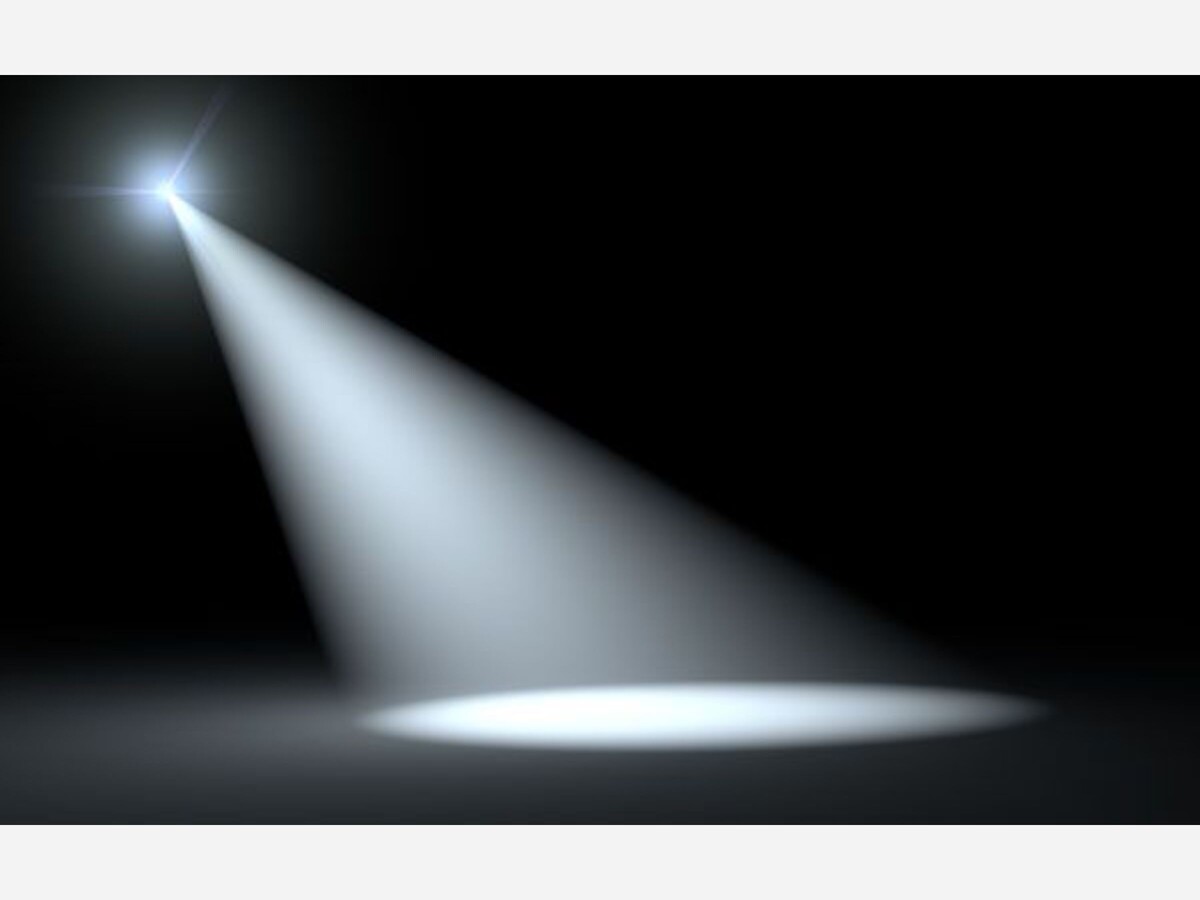 If you're looking to build muscle strength, boost endurance, or simply enhance your overall health, then you should stop by Train Yard Gym & Fitness where all are welcome and supported in reaching their fitness goals.
Located at 1079 2nd St in West Fairview, Train Yard is open 24 hours a day seven days a week so even the busiest people can fit a little gym time into their daily routine.
Denny and Maggie Wonsick, the owners of Train Yard Gym & Fitness, have dedicated over 20 years to their business. They are well known for the positive and nurturing atmosphere they provide, and they encourage folks in the community to take advantage of the great services they have to offer. According to Maggie, members range in age from teens to those in their mid-70s.
Aside from having 'round the clock access to the gym and its equipment, you can also take part in a mix of livestream and in-person classes with experienced instructors. There are several personal trainers available if you're interested in individual or small group sessions. Or if you'd like to switch things up, you can "take a swing" at the batting cages.
At Train Yard, you don't have to commit to a year-long membership if you don't want to! There are plenty of options available at the most affordable prices. You can even purchase walk-in passes for a single visit.
If anyone is looking to get involved in the community, Train Yard Gym & Fitness takes it a step further by hosting a monthly clean-up at Pinchot Park. Their event allows members and non-members alike to join the 3 mile walk of adopted trail, get some exercise, and help the environment.
When owners Denny and Maggie Wonsick decided to leave their former careers behind years ago to chase their dreams of opening a gym, their goal was to "create the fitness equivalent of the Cheers bar from the popular sitcom… a place where everybody knows your name." I think it's safe to say they've done just that.
Joining a gym provides many mental, physical, and emotional benefits. For some, it can even be a source of community and support. If you're ready to get serious about your health, Train Yard Gym & Fitness comes  highly recommended and should be on your list of places to try next.
If you'd like to learn more about the business, you can reach them at 717-319-4881 or head over to their website by clicking here.