Secret Gardens of Historic Harrisburg
Image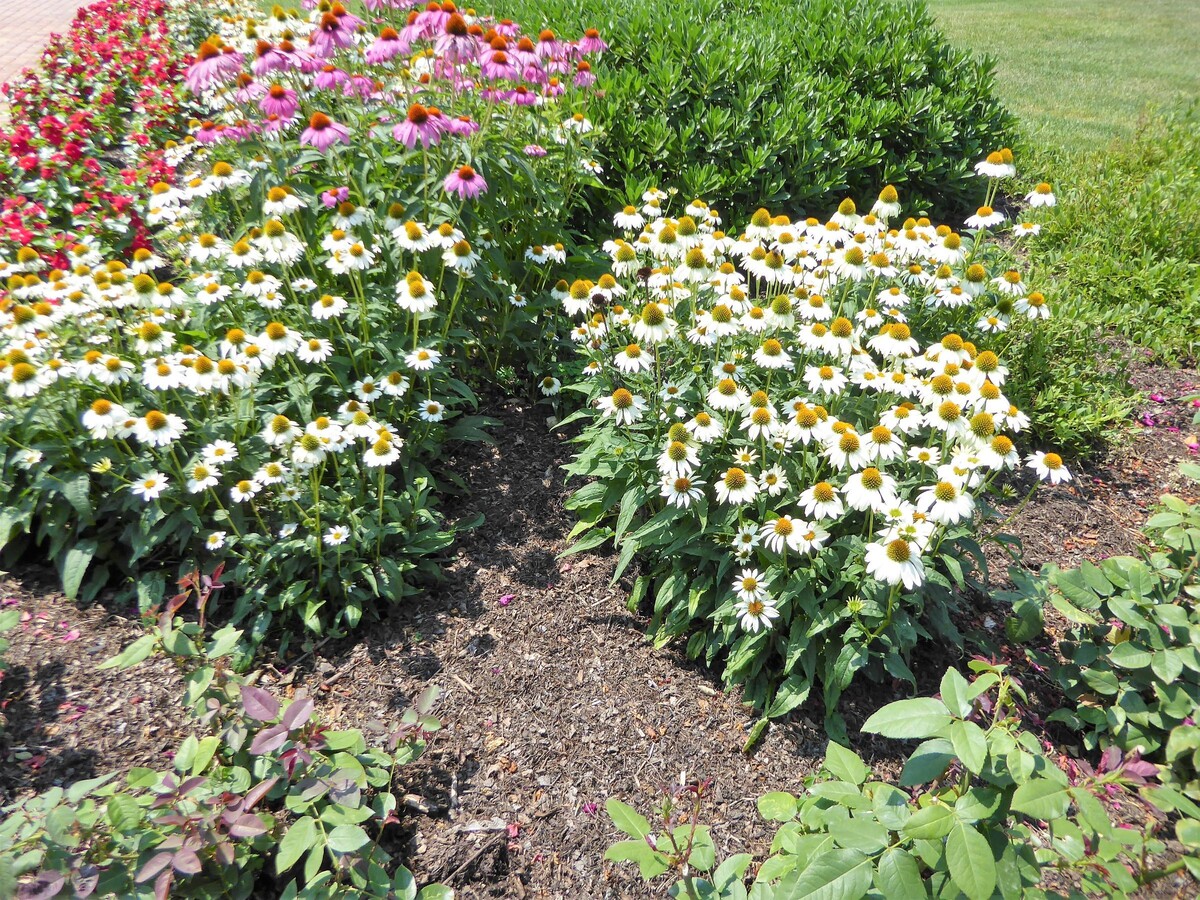 The Historic Harrisburg Association is sponsoring a self-guided tour throughout the neighborhoods of Midtown and Shipoke on June 12.
The tour will feature gardens, exterior properties and outdoor living spaces.
"Many of the gardens you will see indeed are secret. They are tucked between party walls and privacy fences creating a degree of mystery and intrigue that is downright surprising," said co-chair Lori Fortini. "These urban gardens are oases created by their owners in a wide array of designs and styles," added co-chair Ray Davis.
A special feature of the June 12 tour will be the Harrisburg Sunken Garden in Riverfront Park between Cumberland and Verbeke Streets. Also, on the tour are the John Harris-Simon Cameron mansions.
If this sounds intriguing to you, there is still time to purchase tickets to the event.  Buy now for the advance price of $20, or on the day of the event for $25. 
Learn more here.