Leaf of Eve's Holiday Open House
Image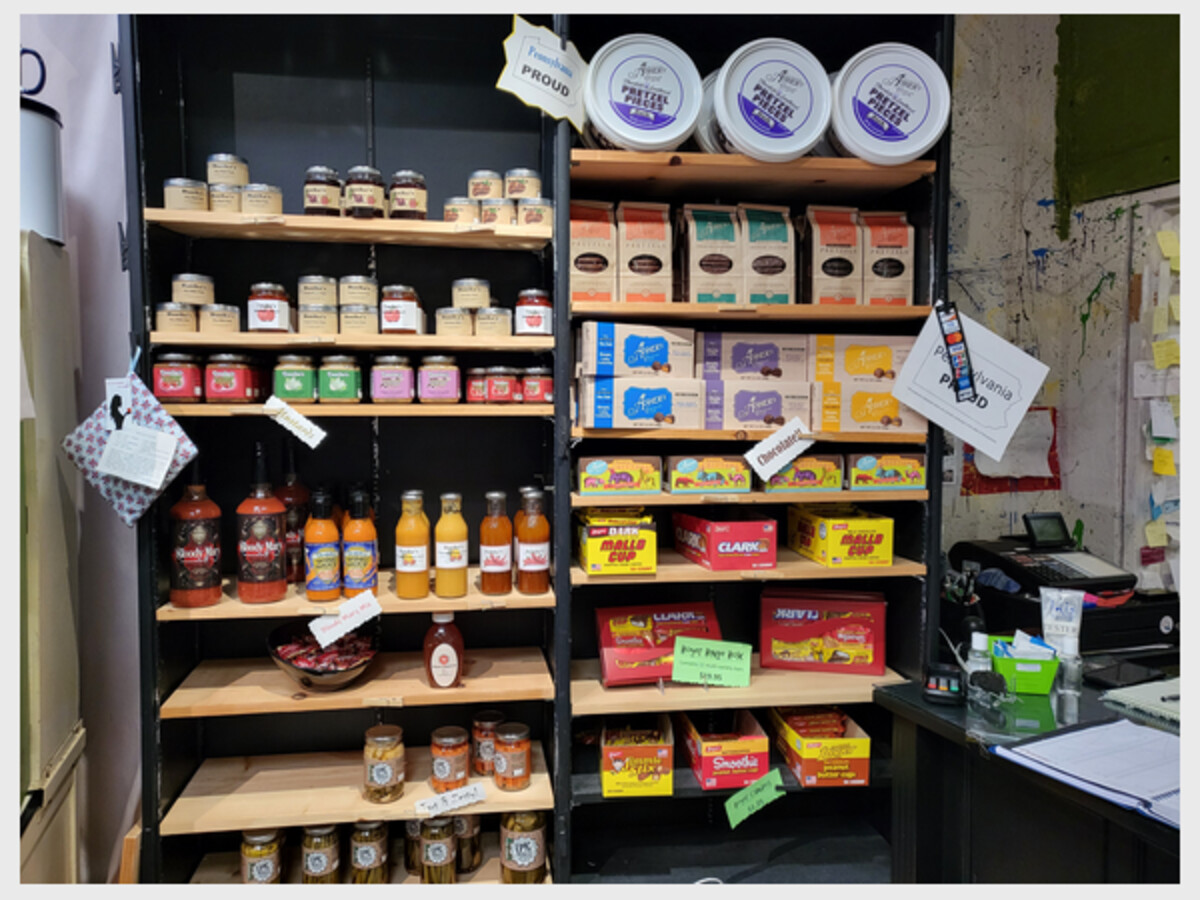 Please come out and help Leaf of Eve in celebrating our open house kick off for the Holidays! Let us show you some of the new and interesting items we have brought in, and pick up delicious candies, sparkling new jewelry, and unique gift ideas. There will be games and prizes, Special Discounts, and food sampling, and special drinks.
We're pleased to welcome, Diane, from Neora. She will answer any questions you may have about their amazing products.
Diane will be with us from 10 a.m. – 2 p.m.
Leaf of Eve
149 N. Enola Drive
Enola, PA
United States