Image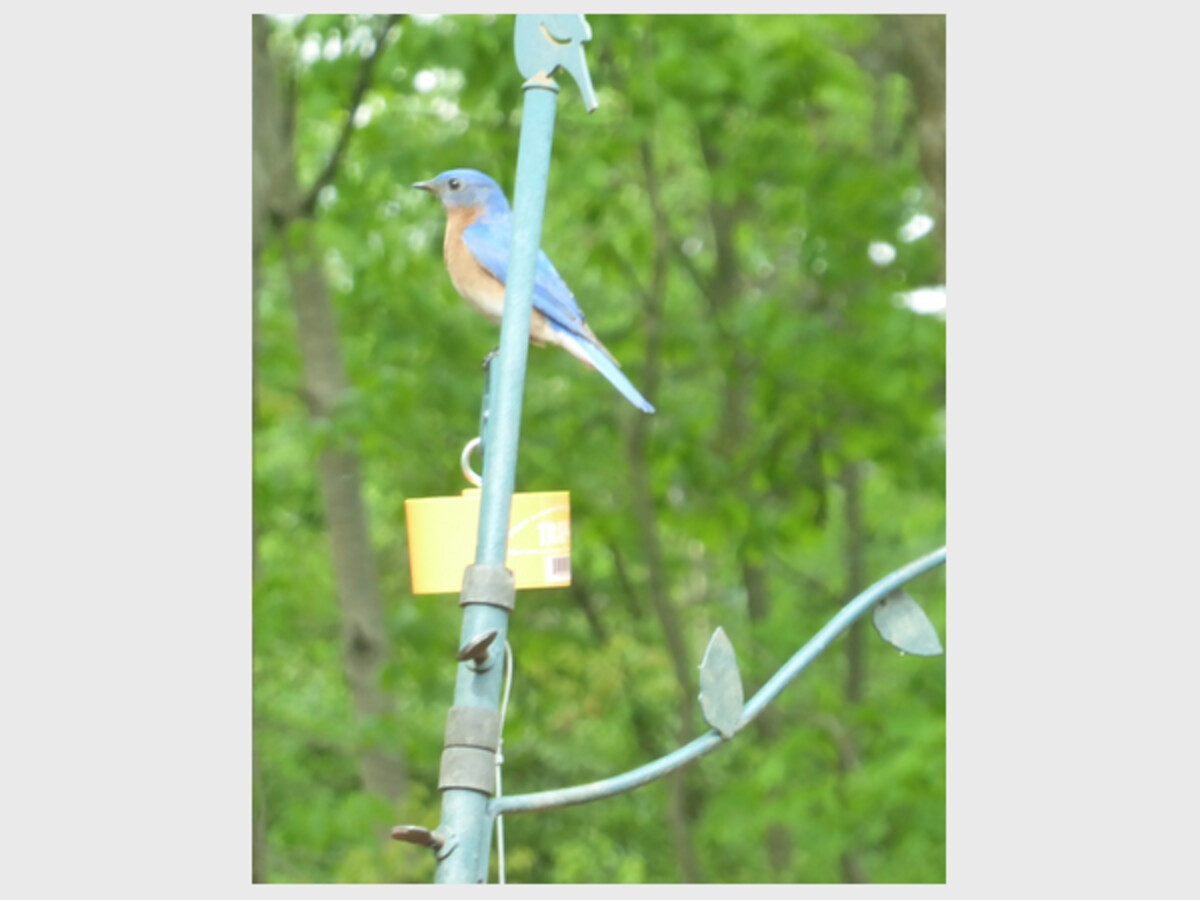 Now is the time to prepare your bluebird boxes and the Little Buffalo State Park will hold a virtual program on Wednesday, February 8 from noon to one p.m. to discuss how.
The program will be presented virtually. To receive the link, go to events.dcnr.pa.gov and search Little Buffalo. Click on the green "register" button on the event's page. 
For questions, or concerns, reach out to the park office at 717-567-9255.
online
Little Buffalo, PA
United States