Image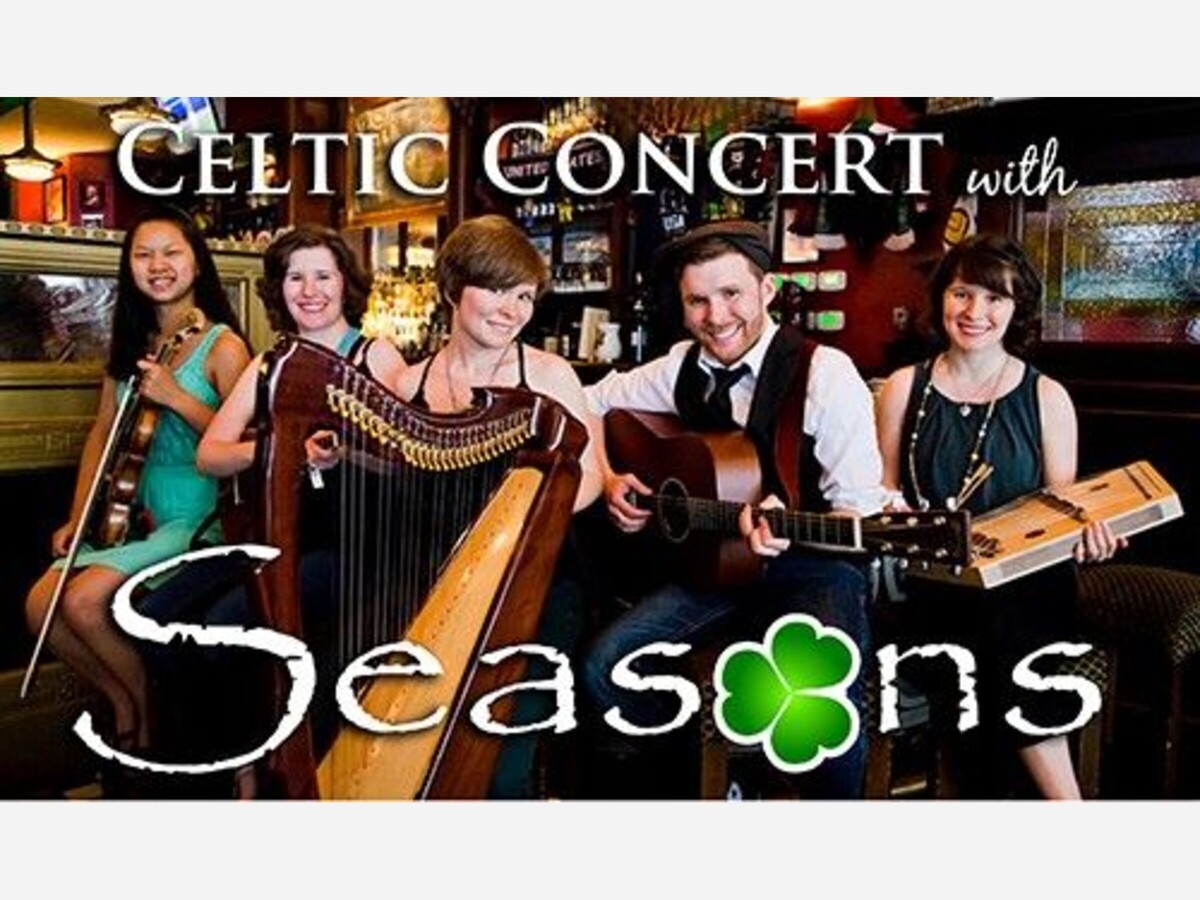 The Fredricksen Library is celebrating St. Patrick's Day with the musical stylings of Seasons.
The Lee siblings have toured in multiple states and countries and have opened for artists as varied as Grammy-award-winner Ashley Cleveland, Scythian, and Celtic Fiddle Festival. 
Seasons has performed on both regional and national television, and been featured at many national Celtic festivals. Now they will whisk you away to the Emerald Isle and leave you humming a merry tune over St. Patty's Day weekend! 
No registration necessary. Sponsored by the McCormick Family Foundation.
Please check our website for updates closer to the concert date.
We may move it outside if the weather allows!
Fredricksen Library
7 Blackmore Ct.
Camp Hill, PA 17011
United States