What to do in Enola - Tuesday, Mar 15 - Monday, Mar 21
Image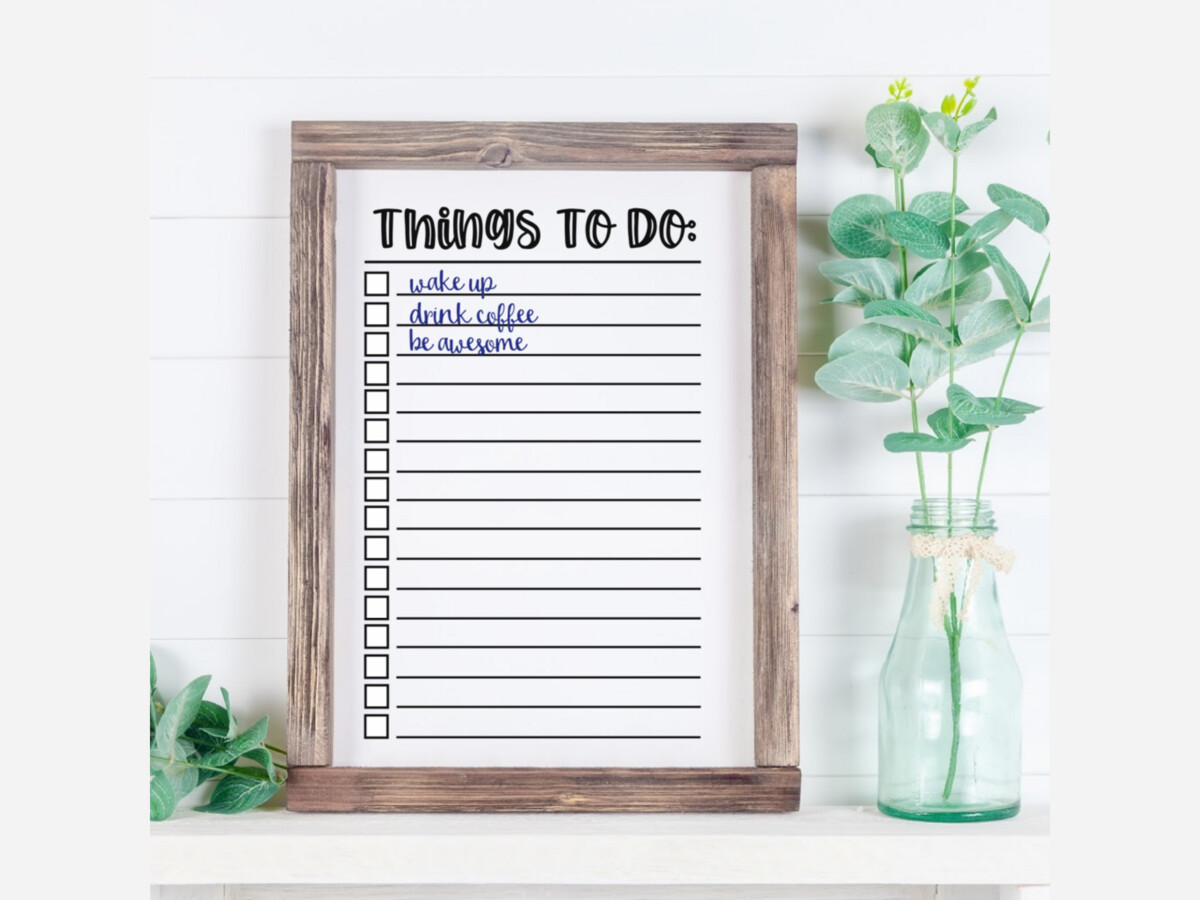 If you're looking for things to do this week, there are quite a few reasons to get out of the house and socialize, from Bingo tonight at Enola Fire Station 1, to numerous events at the Fredricksen Library like a Celtic concert and a free movie night. 
You may also want to consider getting the blood pumping with a wellness walk at Wildwood on Wednesday and enjoying a play at the Oyster Mill Playhouse on Friday.
Enjoy your week and the warm weather to come!
7 events this week on our calendar: Tuesday, Mar 15 - Monday, Mar 21
Subscribe to our newsletter to stay up to date on local events and things to do.
---
Enola Fire Station 1
6:30pm - 10:00pm
Bingo is held at station 1, 118 Chester Rd, Enola.
- Doors open at 5:00pm
- Kitchen opens at 5:30
- Bingo begins at 6:30. [more details]
---
Fredricksen Library
Just in time for April Fools' Day we will learn some hilarious STEAM based pranks that you can pull on friends and family. Attendees will get a take home bag with some supplies to make their own pranks after we practice at the library. This program is for tweens ages 9 - 11. Registration required. [more details]
---
Wildwood Park
Wednesday wellness walks are held every Wednesday at Wildwood Park from noon to 1:30 p.m. Follow this link to register.  [more details]
---
Oyster Mill Playhouse
March 18 – April 3rd
An announcement in the local paper states the time and place when a murder is to occur in Miss. Blacklock's Victorian house. The victim is not one of the house's several occupants, but an unexpected and unknown visitor. What follows is a classic Christie puzzle of mixed motives, concealed identities, a second death, a determined Inspector grimly following the twists and turns, and Miss Marple on hand to provide the final solution at some risk to herself in a dramatic… [more details]
---
Fredricksen Library
Fredricksen's Family Movie Night About this Event Join us for a family-themed film (rated G or PG) in our community room. Masks are required for this event.
Registration required. Click here. [more details]
---
Fredricksen Library
The Fredricksen Library is celebrating St. Patrick's Day with the musical stylings of Seasons. The Lee siblings have toured in multiple states and countries and have opened for artists as varied as Grammy-award-winner Ashley Cleveland, Scythian, and Celtic Fiddle Festival. Seasons has performed on both regional and national television, and been featured at many national Celtic festivals. Now they will whisk you away to the Emerald Isle and leave you humming a merry tune over St. Patty's Day… [more details]
---
Fredricksen Library
Spring Reading Challenge for All Ages!
March 20 to April 29 on Beanstack
The first day of spring until Arbor Day! Earn badges by reading
and logging whatever you like and doing activities related to
new beginnings, fresh starts, and growth!
Register on fredricksen.beanstack.org
---
You're in the loop! For more things to do, or to post your own event, visit our Community Calendar.